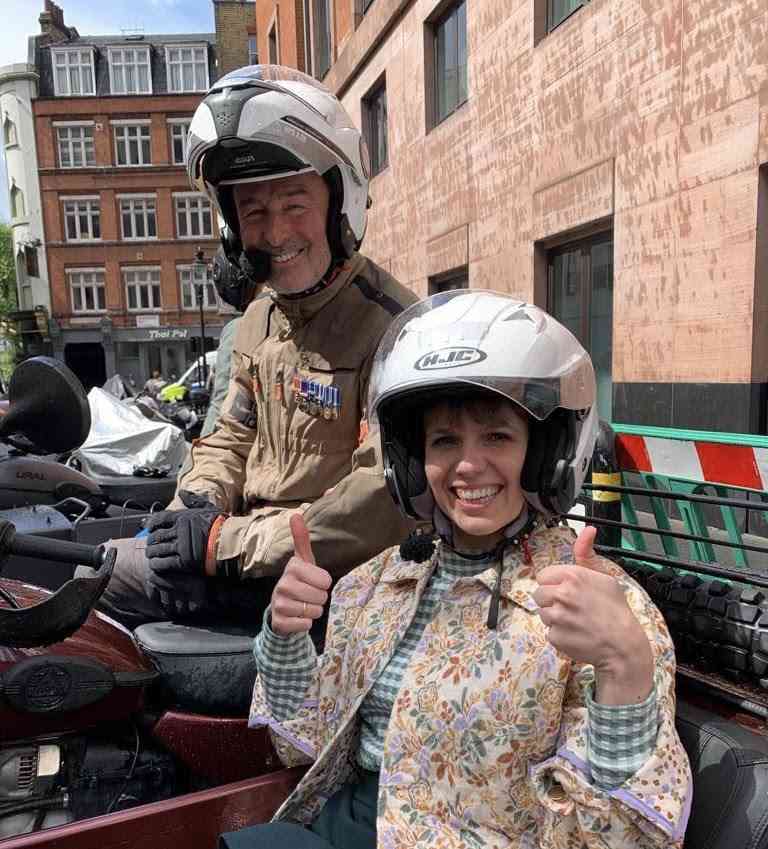 King Charles III Coronation:
Sidecar Seating Reserved
French TF1 secured a couple of Urals to cover the Coronation of King Charles III in London from the sidecar POV!
https://www.tf1.fr/tf1/charles-iii-elizabeth-ii-kate-et-william-harry-et-meghan-diana-tout-sur-la-famille-royale
We will be posting updates of Urals navigating streets of London during this historic event on our social media channels.
Do tune in!
Big thanks to Rob and Zayne at Gusto Motorbikes and Mike at TheSidecarGuysLondon for assisting with logistics, driving, filming and most of all for representing Ural with all their heart and top level effort.
Humbled and grateful to have them on our team!
— Ural Motorcycles
* * * * * * * * * * * *