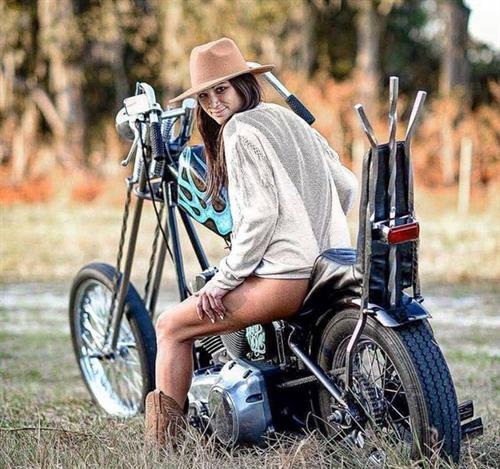 Hey,
I want to impress on everyone to get out and vote. I'm not telling you how or who to vote for, just get out and vote. I've discovered that a lot of bikers, mostly young bikers and ex-prisoners don't vote. It's erased from their minds. They have no concept of voting. They never trusted government and so they erased it. Unfortunately, that's now a problem.
I would explain the problem, but I want to stay focused on the solution. The first move is to register to vote. The second should be to join your local motorcycle rights group. They will help you with voting decisions and understanding various issues. Okay, so basically, it's up to us to fix things, and we can't fix anything without voting.
CLICK HERE TO READ THE NEWS ON BIKERNET.
Quick – Join the Cantina for more cool two-wheeled stuff – https://www.bikernet.com/pages/custom/subscription.aspx
Make Freedom a Priority Once More