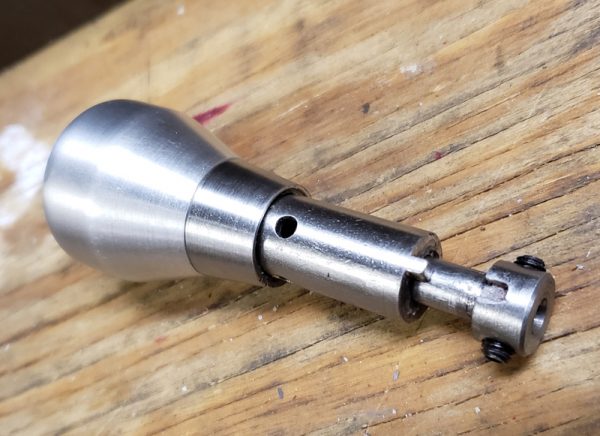 A brother, Paul Davis, from back east started to send me shots of his hand engraving tool project. I thought it was his custom approach, but it was actually designed by Rick Alexander. Paul is interested in engraving, and since he's retiring this year, from a 40-year stint in Harley dealerships as a mechanic, he wants to tinker.
Here's Rick's Youtube page:
https://www.youtube.com/user/ralex397
Here's the link to Paul's article. We'll add to it as he rolls along.
https://www.bikernet.com/pages/RICK_ALEXANDERS_ENGRAVING_SYSTEM.aspx
–Bandit