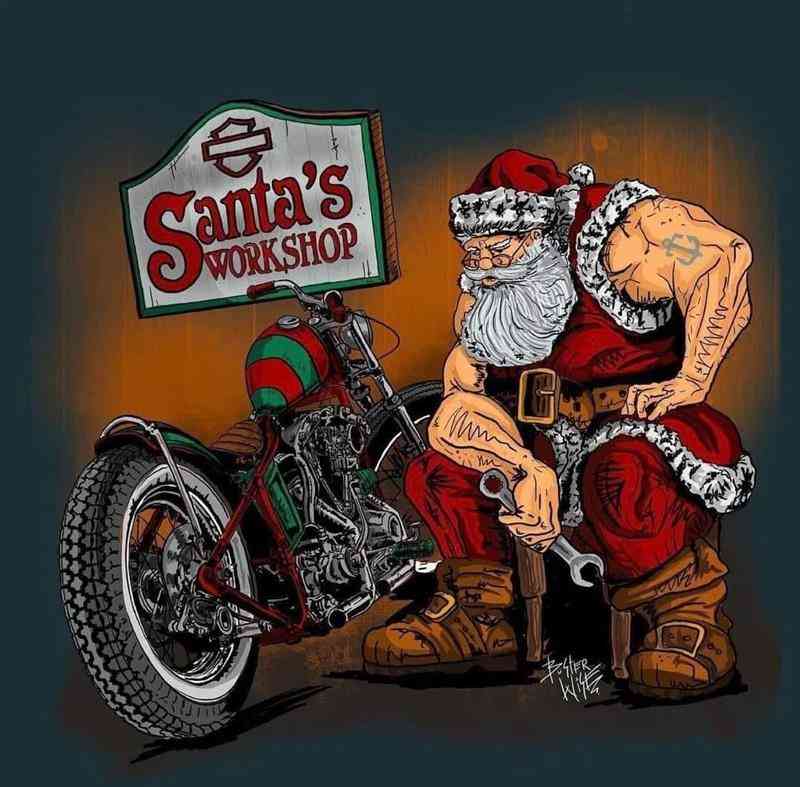 Hey,
I want everyone to have a magnificent holiday season. This news column says it all from romance, to the freedom fight, to the need for truth.
It says the holiday spirit, from gift giving, to warm and family joy. What could be better.
In the meantime, ride free or die trying.
–Bandit
* * * * * * * *
Stuff stockings or your own Bandit's bedroll with goodies from 5-Ball Racing Garage.
Checkout with style: https://5-ballgarage.com/