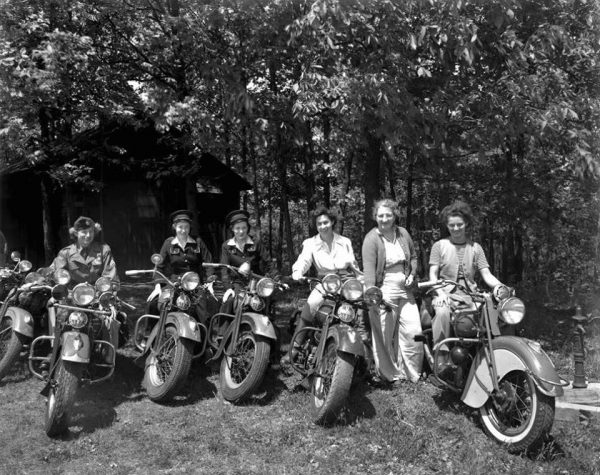 The Beehive State made history on December 30th by becoming the first state to lower its blood alcohol concentration limit (BAC) for drunken driving to .05 percent, just in time for New Year's Eve.
Utah lowered the drunken driving BAC from .08, the national limit imposed by former President Bill Clinton in 2000, to .05, making it the nation's strictest DUI law. Utah's new law also says anyone who "operates a motor vehicle in a negligent manner causing the death of another" will have committed criminal homicide, which is a felony.
In 1983, Utah was the first state to lower its blood alcohol limit from 0.10 to 0.08 for impaired driving. It would take nearly two decades for every state to follow suit, but as they did, the nation's rate of alcohol-related traffic deaths dropped 10%. Now, Utah is pioneering the move to lower it once again.
Utah State Representative Norm Thurston (R-Provo) sponsored the bill at the request of the National Transportation Safety Board, which has been urging states to lower DUI limits to 0.05 since 2013.
The American Beverage Institute says the new lower limit targets social drinkers and calls the law an "attack on the restaurant and hospitality industries," claiming nearly 70% of alcohol-related fatalities in the U.S. are caused by drivers with a much higher BAC of 0.15 and above.
Read all of Bill's News Bytes on Bikernet: https://www.bikernet.com/pages/NCOM_BIKER_NEWSBYTES_for_January_2019.aspx