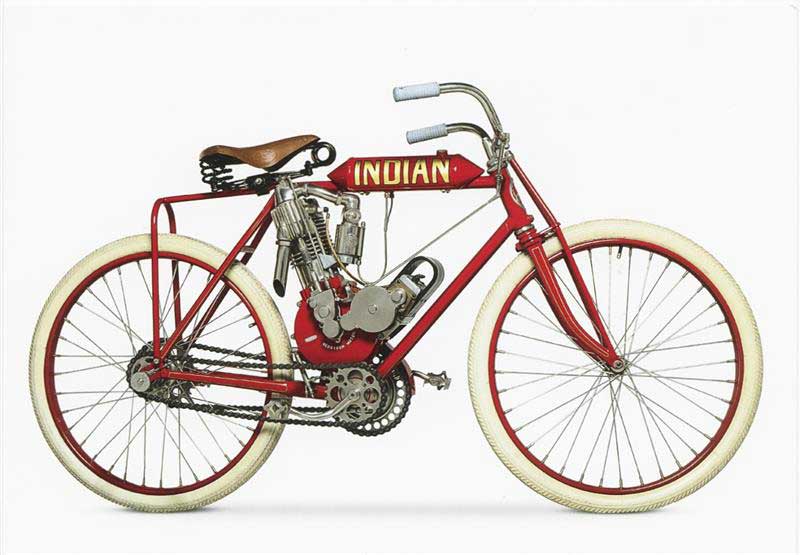 Passion, Desire and Action
Curated by US-based design curator and physicist Professor Charles M Falco and writer and filmmaker Ultan Guilfoyle in collaboration with QAGOMA
Brisbane's Gallery of Modern Art (GOMA) opens the world exclusive exhibition 'The Motorcycle: Design, Art, Desire' tomorrow, featuring 100 exceptional motorcycles from the 1870s to the present.
Queensland Art Gallery, Gallery of Modern Art (QAGOMA) Director Chris Saines said 'The Motorcycle', showing until 26 April, 2021 celebrates 150 years of motorcycle history and included multiple interactive experiences for all ages.
'Curated by US-based design curator and physicist Professor Charles M Falco and writer and filmmaker Ultan Guilfoyle in collaboration with QAGOMA, the exhibition features pioneering motorcycles and classic commuters, off-road bikes and speed machines, as well as custom creations and numerous electric bikes heralding the future,' Mr Saines said.
Join the Cantina – Subscribe Now.