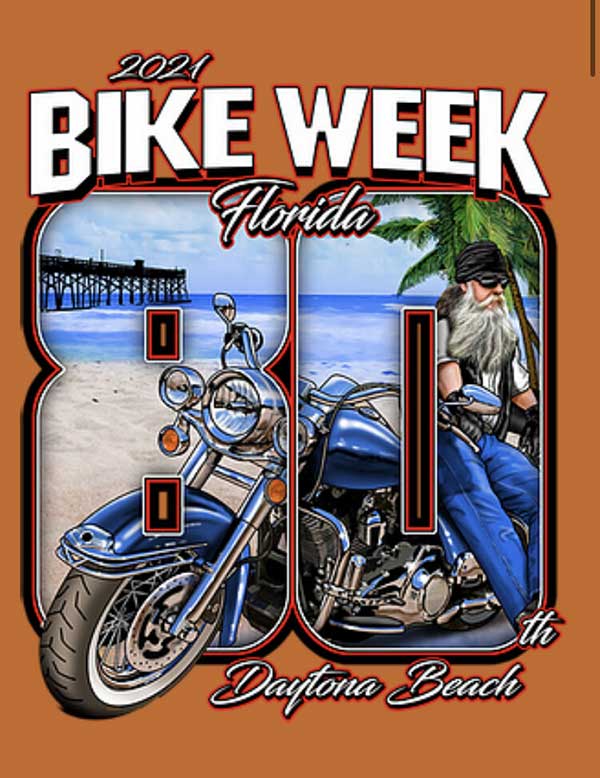 Fun in the Florida Sun
Photos and text by Rogue
The motorcycle community was tired of being cooped up with the Covid Pandemic and said enough is enough. They just wanted to come to sunny Florida to party. Either way there was noticeable a larger crowd than at Biketoberfest 2020.
Join the Cantina – Subscribe Today.