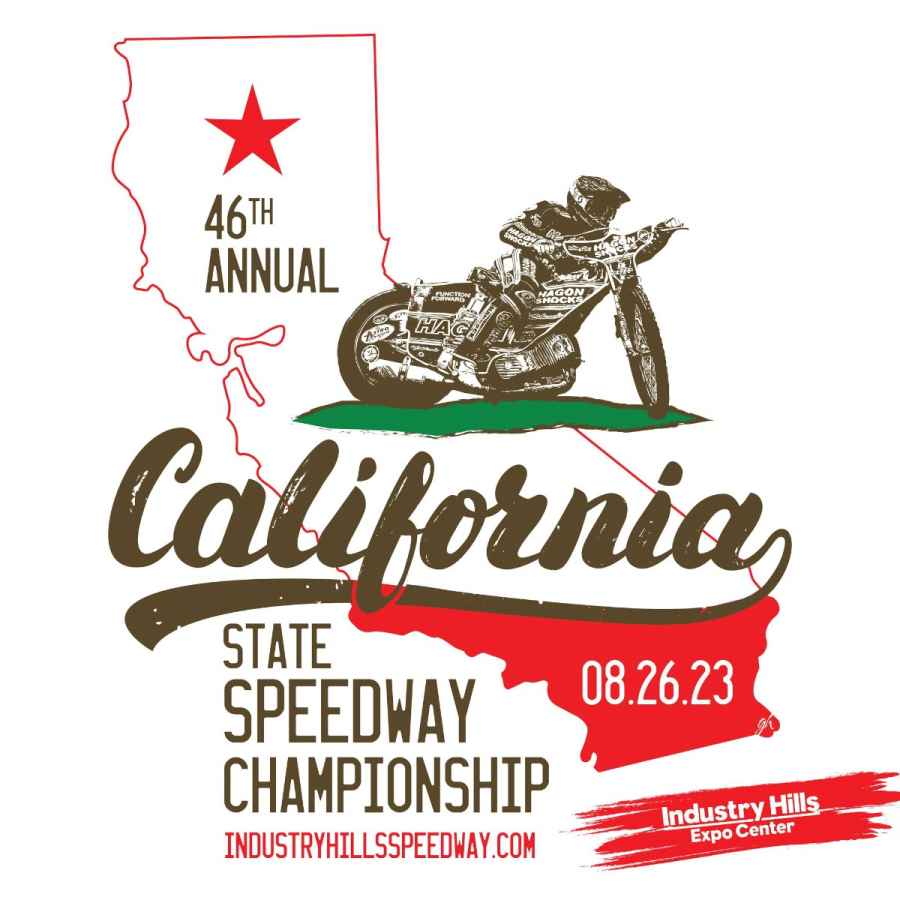 DON'T MISS THE California State Championship
MOTORCYCLE RACES TONIGHT
gates open at 6:00pm . first race at 7:30pm
Industry Hills Expo Center
16200 Temple Ave, City of Industry, CA . 949-274-0836
The Finale of America's best Speedway Motorcycle Racing comes to the beautiful Grand Arena, at the Industry Hills Expo Center TONIGHT, August 26th.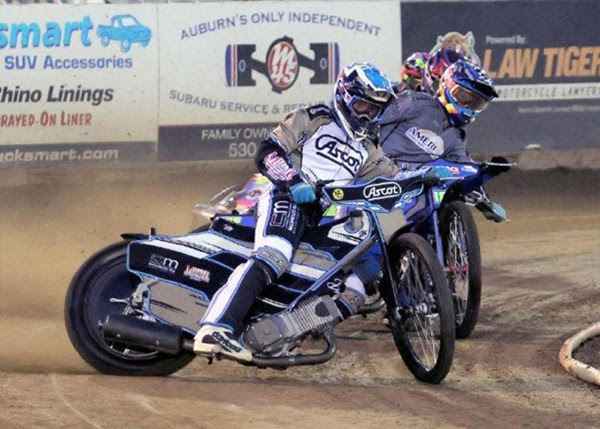 Cheer on Broc Nicol, one of Ascot's great athletes as he makes his bid to win California's premiere Speedway Motorcycle race, the
California State Championship!!!
Kelly Inman, Director of Racing invites you out to witness the most exciting LIVE show on two wheels. These nitro burning, lightning fast, 0 to 60 in 2 seconds, 500CC motorcycles with no brakes put on a show unlike anything you've seen. Meet the riders, check out their race bikes. Bring the family and enjoy big-screen viewing, vendor displays, and a variety of good food and beverage options. This is family entertainment at its best!
The 46th Annual AMA California State Championship
TONIGHT
Hot off his two latest wins, Northern California's Track Championship & Southern California's Fair Derby, Broc Nicol is confident and ready for the challenge.
SEE YOU THERE!!
* * * *