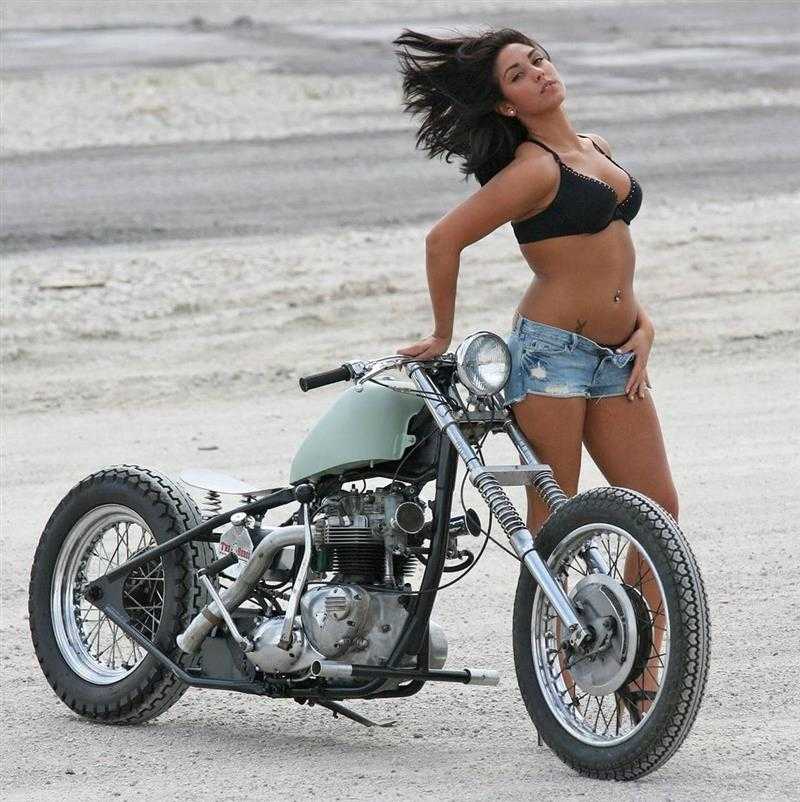 Hey,
I ponder the theme for the news every week. Sometimes it's a no-brainer, sometimes a celebration. I'm headed to an AMCA banquet tonight hopefully on the funky 5-Ball Panhead.
My '48 UL is still for sale. I put it on Hemming's to check the vintage action.
Last weekend, rode in a Poker run out of Deadwood Custom Cycles to support a company training dogs for disabled vets. Riding the hills around Sturgis is like a tour through biker heaven, amazing.
Stay strong, free and involved.
Ride forever,
–Bandit
* * * * * * * * * * * * * * * * * * * *

Want to Support Bikernet.com? Subscribe to the free weekly newsletter (click here) or join Bandit's Cantina to get free gifts with your membership (click here).