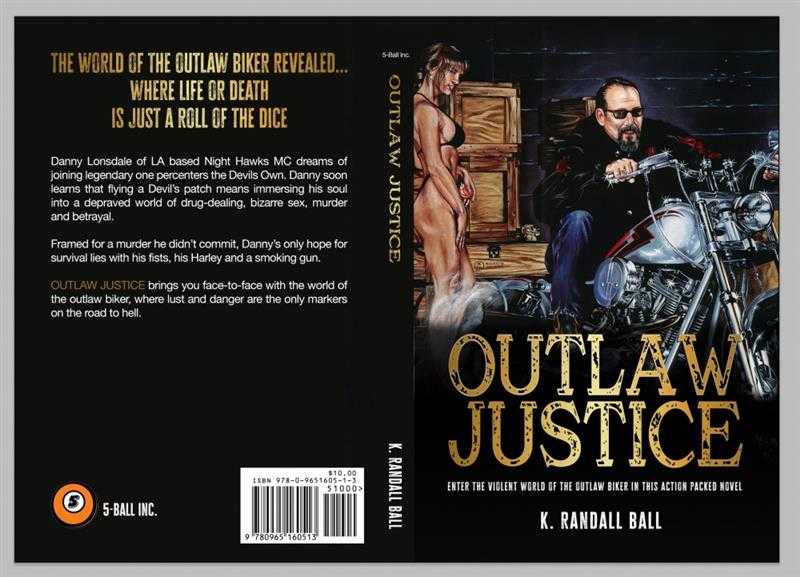 With News from Around the World
What an interesting day, week closing in on the Rally. I can't wait. I've watched tents, displays, new signage sprout up all over the town of Sturgis. The 120th rocked Milwaukee a couple of weeks ago, and I'm trying to access whether the brothers are coming here and how the anniversary might impact the 83rd rally.
It's all going to be fun and exciting to watch. Let's hit the news.
Ride free, goddammit!
–Bandit
* * * * * * * *