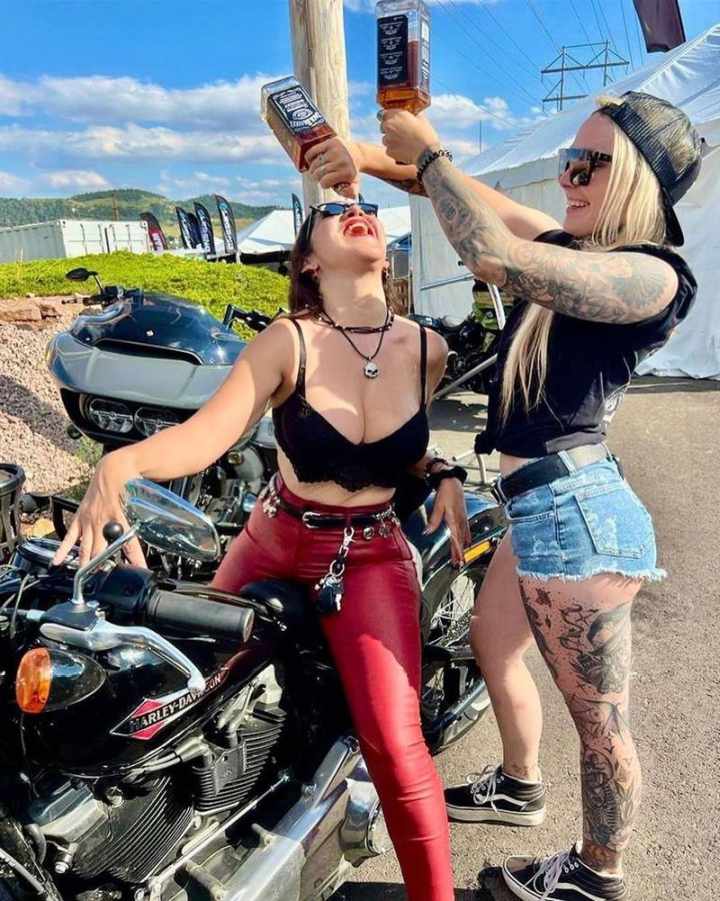 Hey,
The next couple of weeks will be damn interesting. First, my major focus will be all about Bonneville. We will peel out next Wednesday and be on the Salt for a week, which will impact the news hopefully in a positive way.
The Bikernet News will be short and to the point. The next two weeks will be significant in more ways than one. You'll see the Montana report, but over the next two weeks you may see a response. I hope.
Let's hit the news.
In the meantime, think and ride free. It works.
–Bandit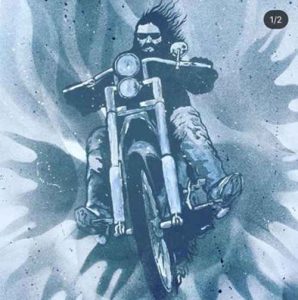 Join Bandit's Cantina and get exclusive coverage along with free Bikernet swag. Click to view.