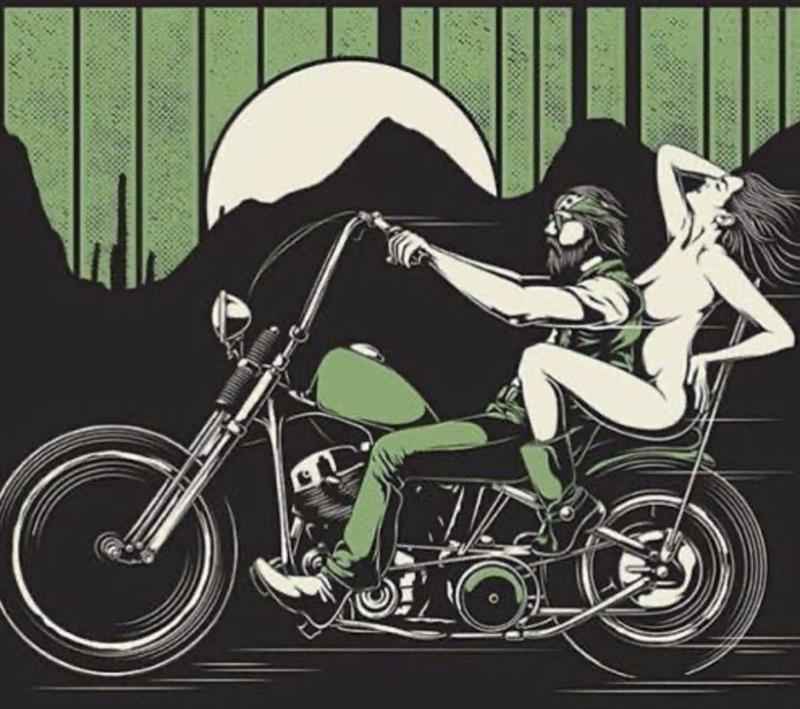 Seek the truth….get involved and informed
I WANT TO SAY SOMETHING—But I don't know how to describe it. We are having the time of our lives in the Black Hills. Guys ask me all the time about moving to snow country. It's not so much about the move. It's the ability to pack your shit and find a new adventure. It doesn't matter where you go, just get it done, if you have the balls.
The second part of the equation is the fact that we can still do pretty much whatever we want to do, for now.
— Bandit
* * * * * * * * * * * *