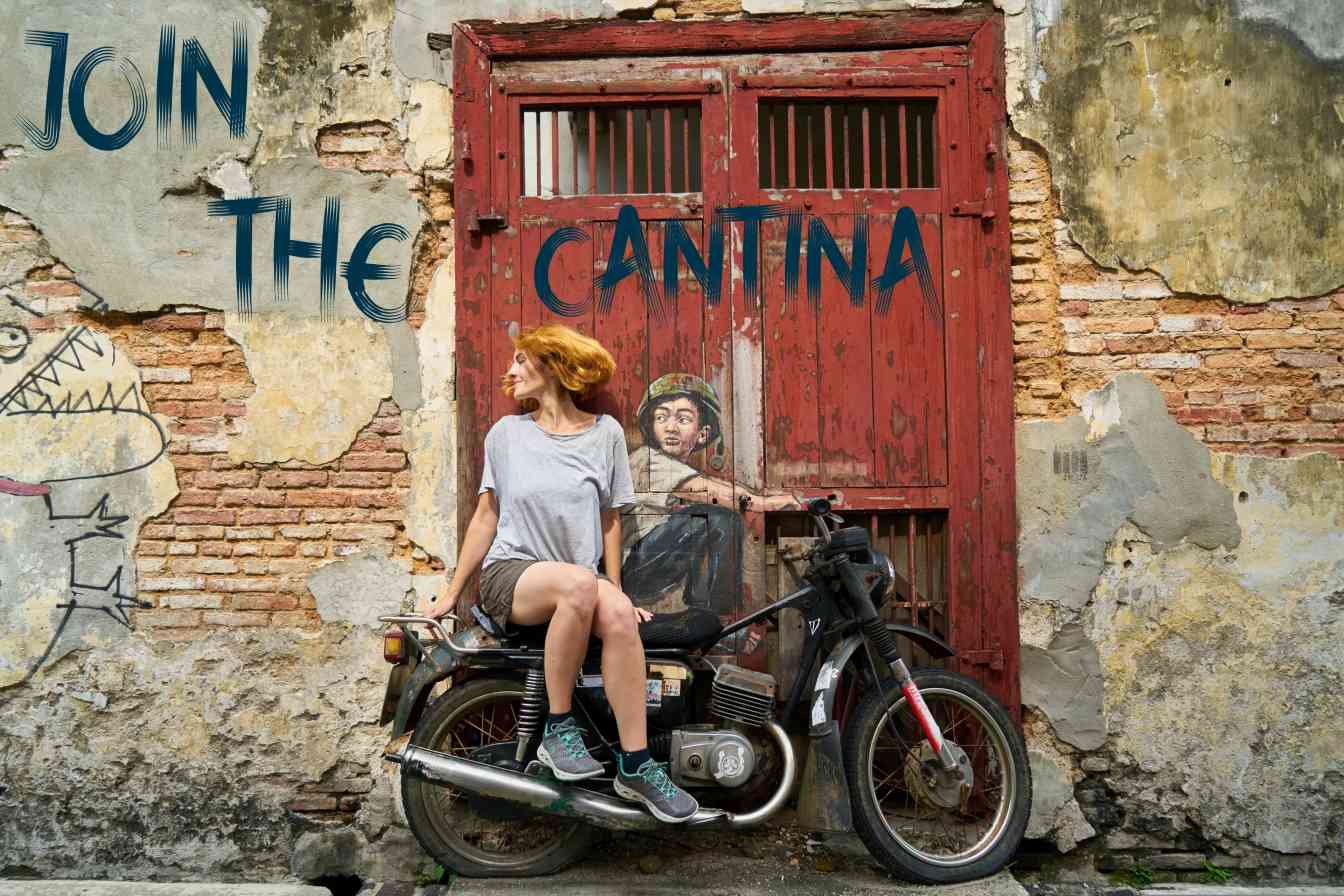 Hey,
It's timely and maybe not. Life is so ironic even to an old grubby biker. On one side folks want to ban smoke. They are very afraid. It's all nuts.
It's all the best of times in the Black Hills of South Dakota. We took my Mossberg 12 gauge pistol with a 14-inch barrel and blew the shit out of everything in its path. There was one other shooter at the open range outside Deadwood, Scott. Tremendously knowledgeable about my old, used shortened hunting rifle, an 1885 Krag 30-40, he coached us on the rifle and helped tune the sight.
Fred Cuba threw his first Twisted Nipple Event in Nebraska. You'll see a report shortly.
In the meantime, ride fast and free forever…
–Bandit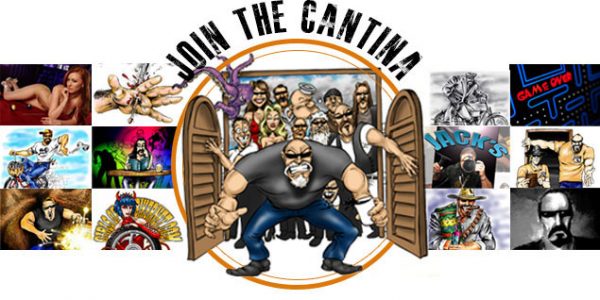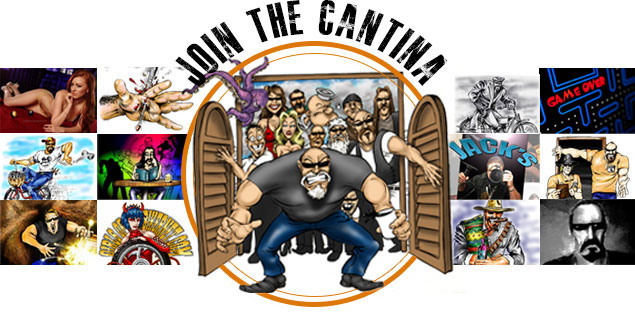 Also, Check out the winner of the 100 word contest for September 2023

Support Bikernet.com by joining Bandit's Cantina — click here to know more.