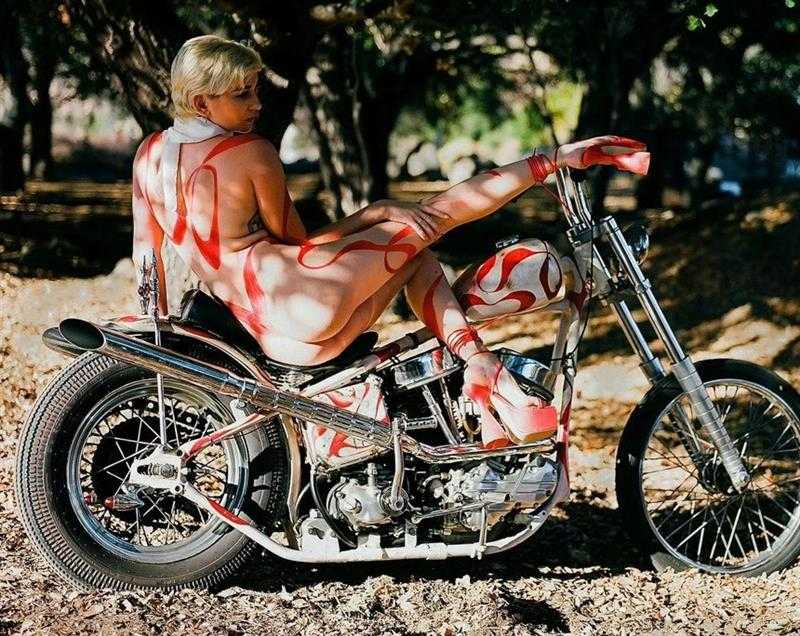 Lotsa Different Directions
Hey,
I said it was the odd Bikernet Weekly news, because we are living in strange times, but there's always hope.
We are actually living in the Best of Times, and everyone has the opportunity to grow, build, learn, better themselves and prosper.
I say there's hope, because like this weekend, brothers and sisters from all over the country are meeting in Harrisburg, PA to discuss strategies for freedom at the Meeting of the Minds. It's not too late to be a part of the action. There's always hope.
Stay upright and riding free forever.
–Bandit
* * * * * * * * * * * *