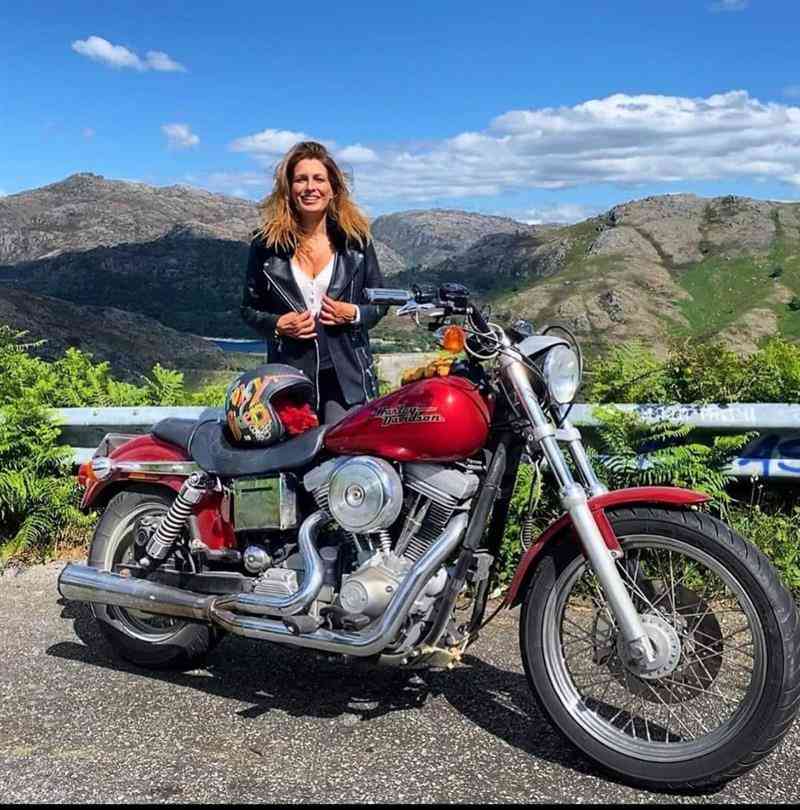 Hey,
Today suddenly turned significant. The Prism gang reminded me that today marks the first day of the Harley 120th Homecoming.
In the meantime, I'm trying to get us registered for the BMST. I spoke to Drew Gatewood and then Delvene Manning. All is going to be sorted out. My VL, XA, FL Knucklehead project isn't going to make it for the rally.
Catherine Palmer reminded me of our 5-Ball trophies and shot glasses, which were hand blown in San Pedro.
Don't forget to join your local motorcycle rights group and continue to Ride Free Forever!
–Bandit
* * * *