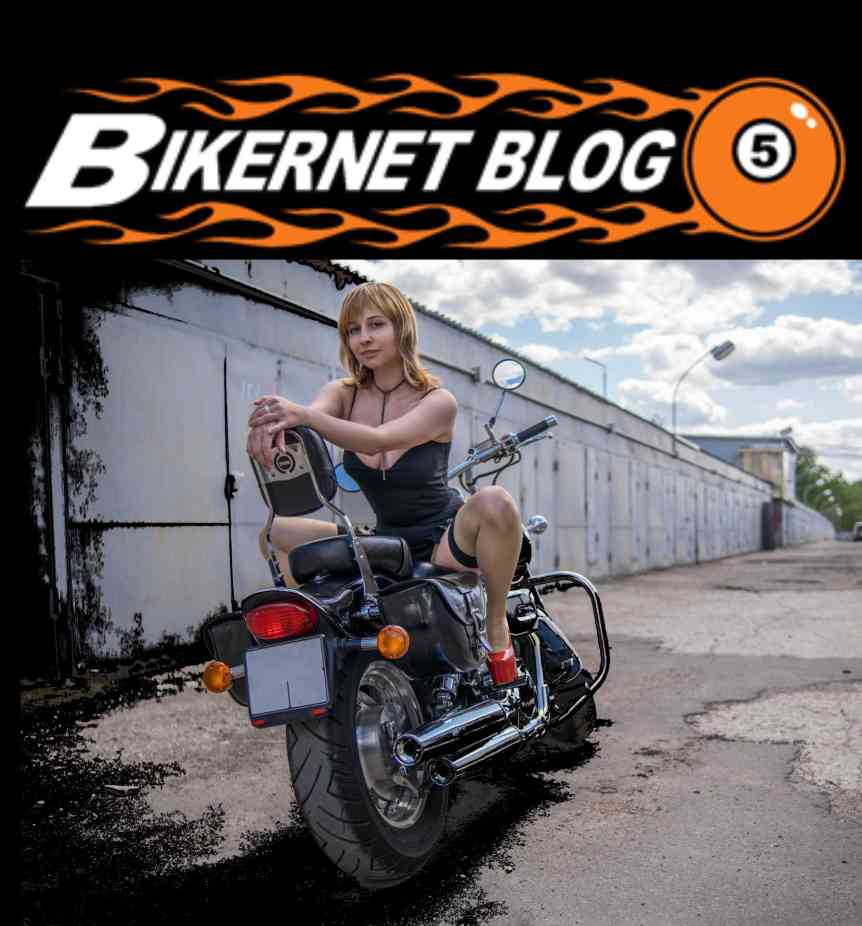 Strange is a calm word for the News…
I feel like I'm bobbin' and weavin' to dodge restrictions and keep riding free. Sometimes, I feel like a broken record. I only want the truth, goddammit. This week was jammed with projects from yard art to the Knucklehead.
Frankie is setting up a new 5-Ball Racing Shop in Venice, California, in an alley behind the coolest area in town.
I'm hoping to spend the weekend working on the Knucklehead. Let's see.
Ride free, forever!
–Bandit
* * * * * * * * * * * *