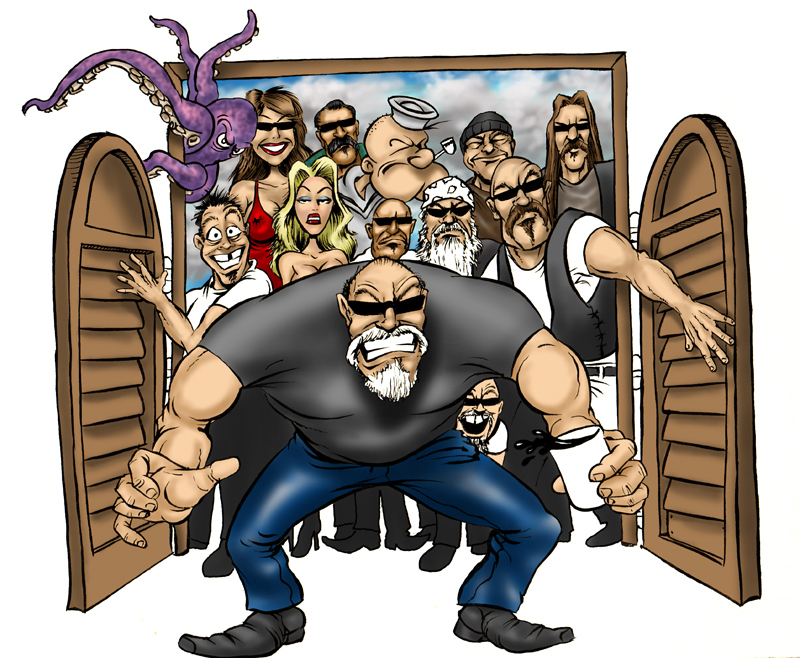 Merry Merry, Goddammit!
Hey,
Everyone gets the blues during the holidays. They can't buy all the wonderful gifts they would like. They can't visit all the folks they want to see. They wish they could attend all the festive events available, maybe even in faraway places.
On the other hand, every day is a celebration of life, joy, giving, chrome, metalflake, boobs, whiskey and open roads. Sure, you want to buy more shit for your pals, but fuck-it. You need bike parts and something engraved.
It's whiskey time and Christmas parties this weekend and next. Give as much cheer as possible and then ride…
— Bandit
* * * * * * * * * * * * * * * * * * * * * * * * * * * *