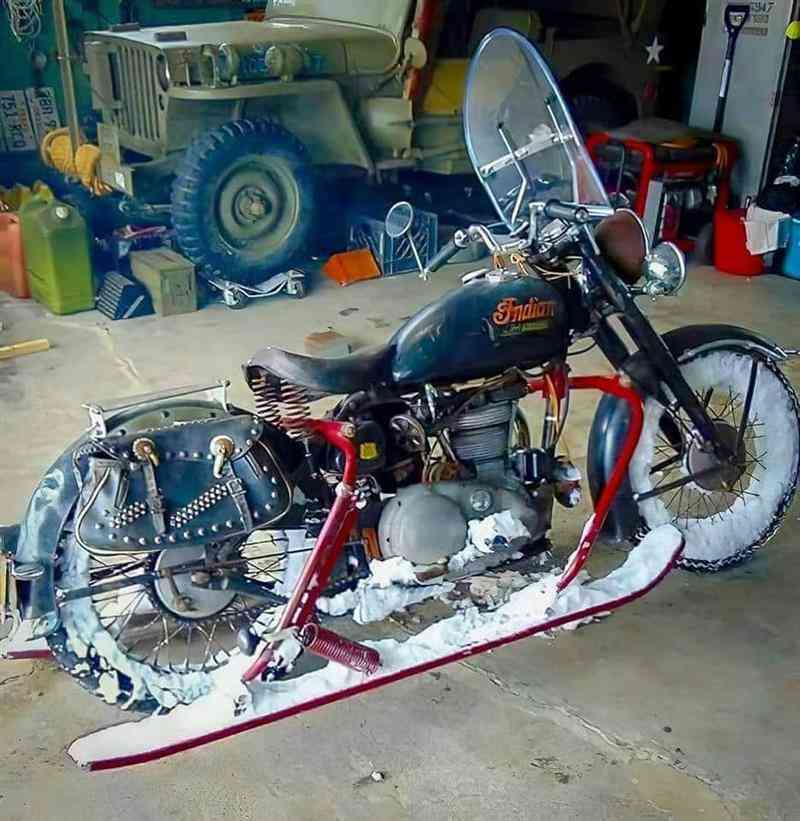 Hey,
It's that time of the year, when we reflect on what we've done in 2022 and what we plan for 2023.
Think about all of the anecdotes and the sheer potential of life in America. Like I told my grandson, it's time to dream a little. Anything is possible.
Okay, so what's Bandit, Bikernet and 5-Ball going to do next year? You can bet we're going to do something, even if it's wrong…
It's going to be a very exciting year. Hang on, join your local or national motorcycle rights group for freedom to ride.
Let's hit the news.
–Bandit
* * * * * * * * * * * * * * * * * * * * * * * *
Roll up your 5/8 Jak shirt sleeves & stuff those stockings into the New Year, get some books to inspire your next adventure or stash it all in a Bandit's bedroll. Visit: https://5-ballgarage.com/