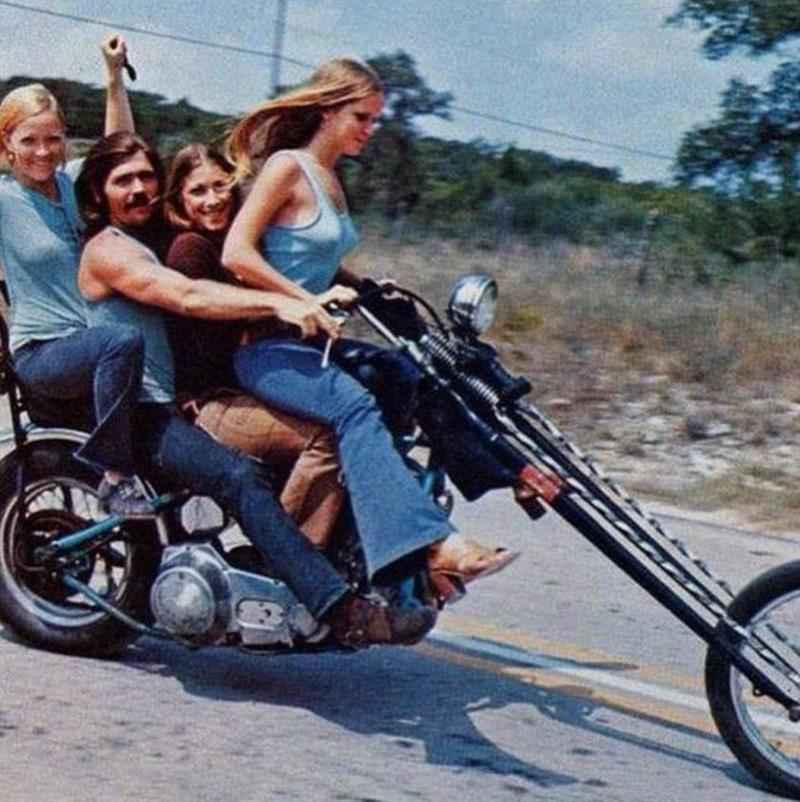 Hey,
As you know, we're living in very strange times. Unfortunately, so many of our issues revolve around the very backbone premise of our country, truth and free speech.
So, hang on. Bikers have made a difference in the past. Let's see what a bunch of grubby bikers can do now. The news contains it all.
Do me a favor, and make sure you join the MRF or your local motorcycle rights association, so we can continue to ride free.
–Bandit
Let's hit it:
The Bikernet Weekly News is sponsored in part by companies who also dig Freedom including: Cycle Source Magazine, the MRF, Las Vegas Bikefest, Iron Trader News, ChopperTown, BorntoRide.com and the Sturgis Motorcycle Museum.
* * * * * * * * * * * *
Explore Bikernet.com , the Blog and the Online Shop