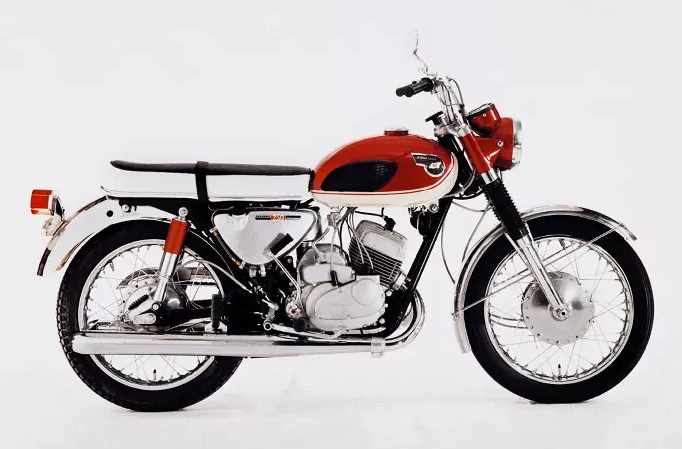 In September of 2023, Kawasaki Motors celebrates its 70th anniversary of making motorcycles, first making its forays into the motorcycle business in 1953. After the end of World War II, Kawasaki produced motorcycle engines under the name of "Kawasaki Machine Works." Since then, Kawasaki has continued to Let the Good Times Roll and has strived to share "Fun to Ride" motorcycles with our customers around the world. Today, Kawasaki motorcycles are sold in more than 90 countries and regions.
To commemorate Kawasaki Motorcycles' 70-year anniversary, a special exhibition will be held at Kawasaki USA Heritage Hall in Foothill Ranch, California as well as Kawasaki Good Times World in Kobe, Japan starting in September 2023. The display will focus on the history of the motorcycle business in the U.S. market, which marked a major turning point in Kawasaki's overseas strategy. It will be the first in a series of events to commemorate this special anniversary.
Working toward upholding our mission statement of "Working for the happiness and joy of all those whose lives Kawasaki touches," Kawasaki aims to keep moving forward and growing into the future.
(Press Release)
* * * * * * * * * * * * * * * *