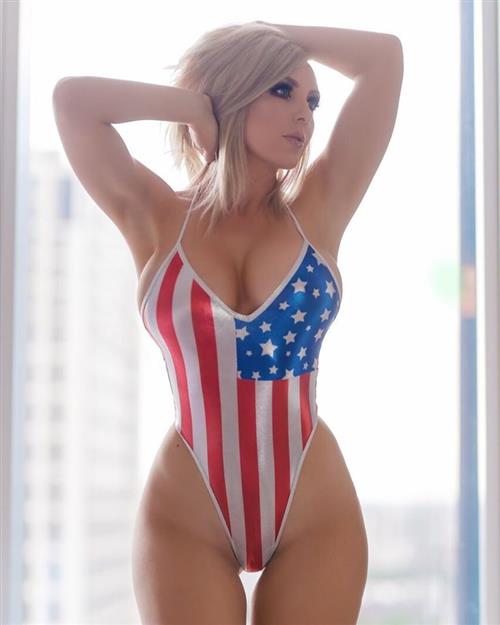 Bikernet Weekly News for 01 August 2019
Sturgis is starting tomorrow and news is coming in from the road out. The cute little Easyriders French editor is coming to see me next week. Frankie went to MetalSport about his FXR front wheel yesterday and is coming to see me around his Dyna front wheel today.
Hell, James and Jeremiah rolled James' Dyna in the shop yesterday while George "The Wild Brush and I worked on the canopy latch. They replaced his stock clutch with an extra plate Barnett clutch. We will bring you a report next week. Works like a champ, if you have upgraded your performance package.
I'm also working on three bike features for Bikernet Readers. Let's hit the news:
CLICK HERE TO READ THE WEEKLY NEWS IN THE CANTINA
Motorcycle Museums Worth Making a Pit Stop For
Every bike has a story and taking a look back at how motorcycles have evolved over the years can bring out the warm fuzzies of even the toughest rider. Lucky for us history buffs, there are a ton of museums around the United States that will gladly transport you back in time and show you just how far we've come in the motorcycle industry.
Check out our list of the top five motorcycle museums you need to visit below.