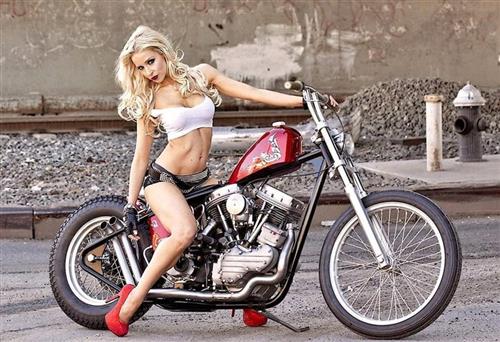 Hey,
Are we living through some strange times or what? This is one of those tests and we won't know the answers until it's over.
It's sorta like a final at the Bikernet medical school. You could check Covid Measures too reactionary and costly and be wrong or visa versa. Let's just hope at the end of the flu season, we can laugh and say it wasn't a big deal.
Bikernet isn't shutting down or curbing operations.
I'm working around the clock with a couple of contractors in Deadwood to dial in the Badlands Bikernet headquarters for the rally. Sin Wu and the Redhead are approving the Chinese whorehouse décor.
Dr. Hamster and Mike Stevenson delivered the Doctor's Panhead project back to the headquarters, and I will start the finishing touches on it tomorrow to get the sheet metal to Deny for paint and prep this bike for the trip to Deadwood and the rally.
Let's get to the news and at the end I'll attempt to explain the other items on the Bikernet To-Do list for this year. Hang On!
CLICK HERE TO READ THE BIKERNET WEEKLY NEWS
Join the Cantina today – Subscribe now https://www.bikernet.com/pages/custom/subscription.aspx