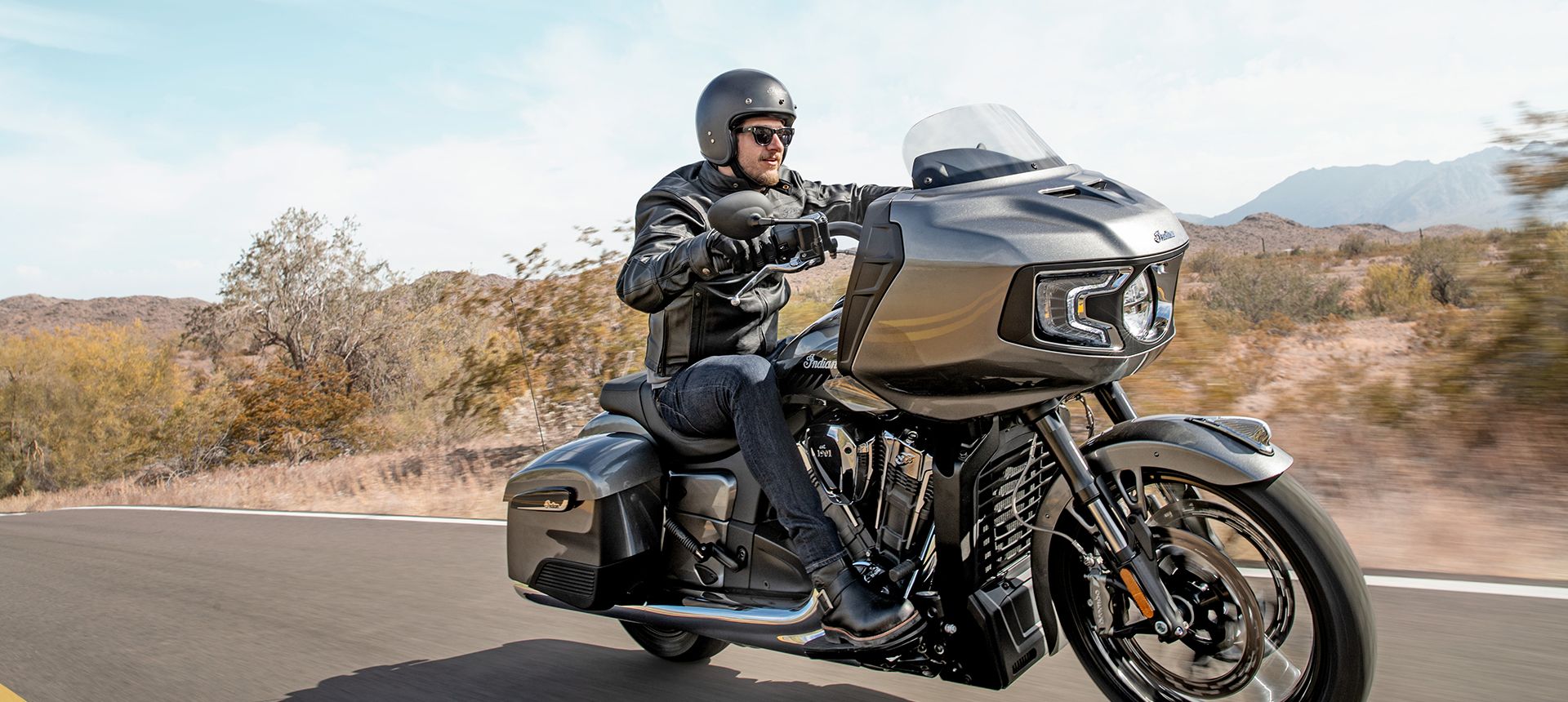 I now have a new morning workout. I shovel and sweep snow for an hour to clear the historic sidewalk in front of our house on Jackson Street. I discovered yesterday that Jason, who owned Deadwood Custom Cycles lives on Taylor, less than a block away.
I met with a contractor yesterday, Paul. He said this region is all cowboys and bikers. Sounds good to me. We need to watch out.
READ THE BIKERNET WEEKLY NEWS – CLICK HERE
Do you want more fun, action, tech, reviews and reports? Join the Cantina
https://www.bikernet.com/pages/custom/subscription.aspx
The best of 24 years of Bikernet.com content – at the Cantina.