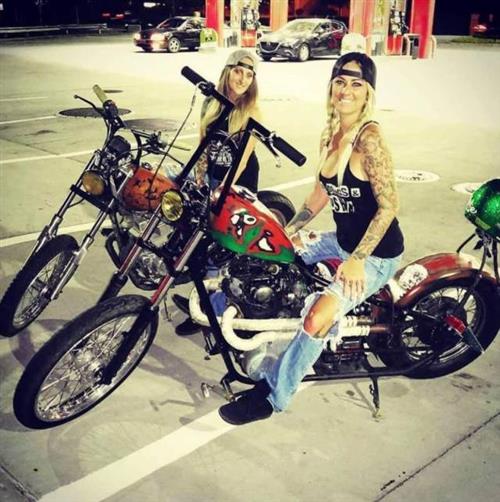 BANDIT'S CANTINA BAD JOKE LIBRARY-– Since it was such a crappy day, I sat in my recliner and started thinking about life. I came to realize that as I have grown older I've learned that pleasing everyone is impossible, but pissing everyone off is a piece of cake.
Condoms don't guarantee safe sex anymore, a friend of mine was wearing one when he was shot by the woman's husband.
WHAT A DAY !!!!!!!!!!!!
Join the Cantina for more fun, news, tech, reviews and reports –