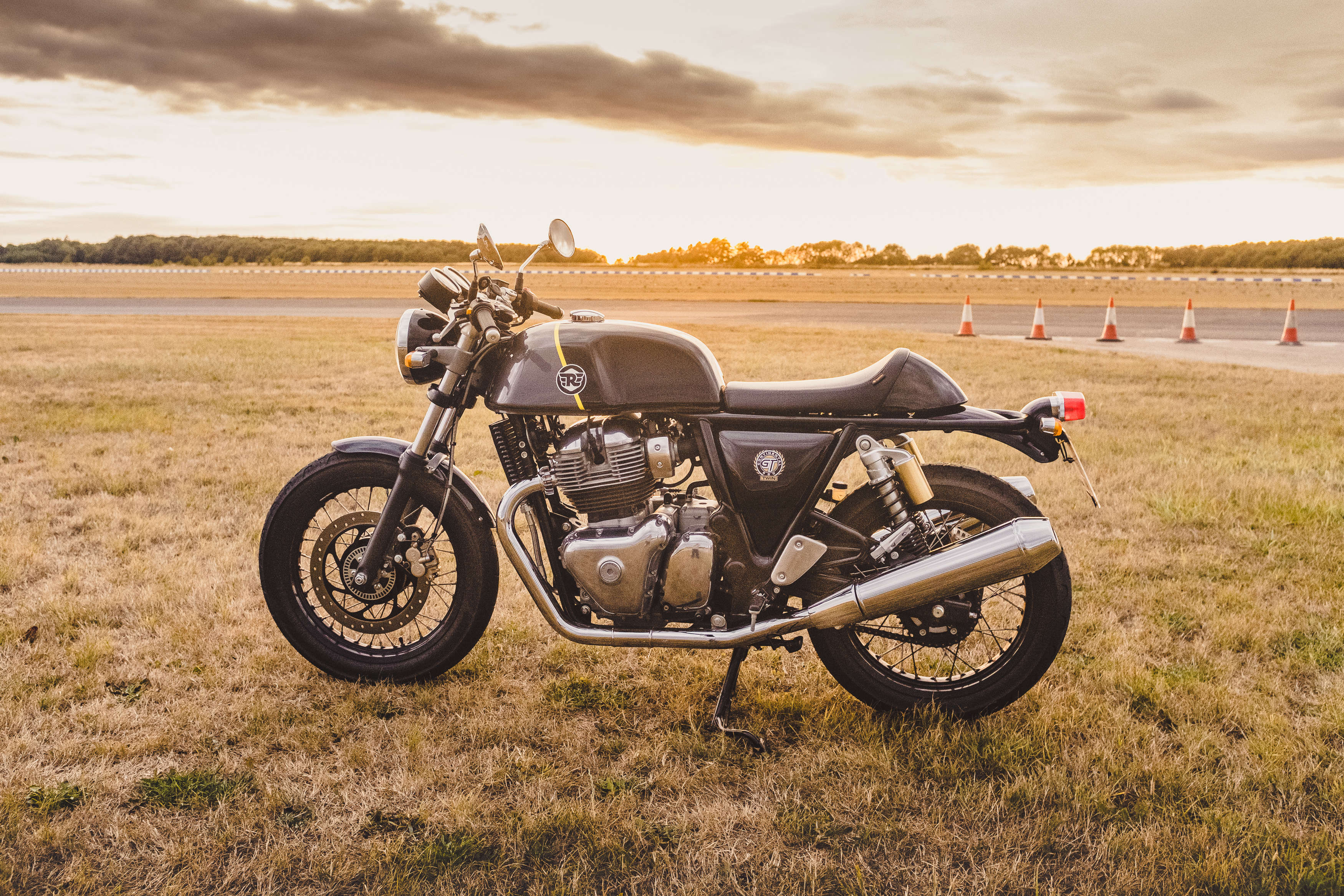 On Saturday, June 15th, 2019 from 10 AM – 5 PM MDT, we're bringing the Twins to the land of the Rockies. With mountain views and motorcycles at the META Magazine headquarters, what more could you ask for? We're thrilled to be pairing up with one of our all-time favorite motorcycle publications for our fifth stop on the eight-city tour. Join us for Demo rides, DJ's, food trucks and so much more. Scroll down to RSVP to the event, and sign up for newsletter updates on additions to this upcoming celebration. Click here to check out more on the Twins themselves.
These Events are Free, But There's Only Room for So Many!
Click to RSVP to the official Facebook event. If you don't have a Facebook, don't worry – you can scroll down and sign up for email updates. We'll make sure you're on the list!