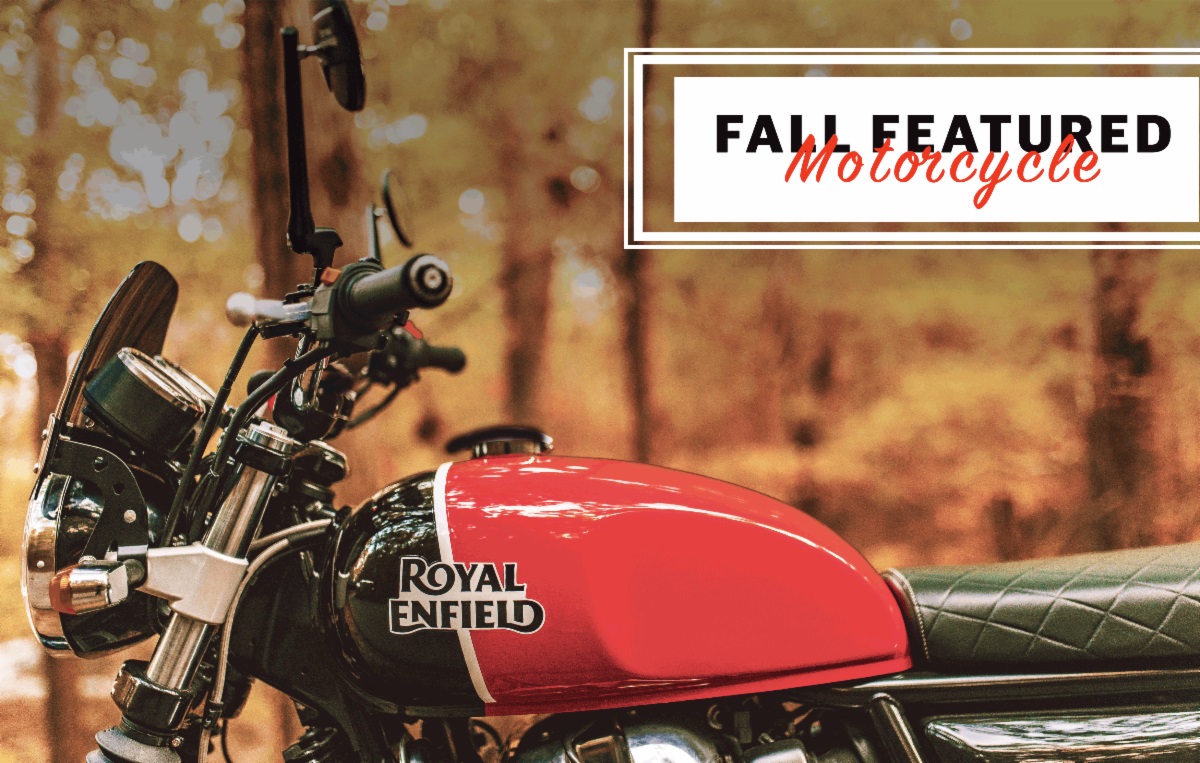 This year, Royal Enfield is not only the sponsor for the Fan Zone again, but is now also participating in the Demo Ride activation.
Come enjoy the excitement, whether you're testing out one of our models, dancing with our bands on Friday night or hanging out at the Royal Enfield Block Party. Be sure to visit the Royal Enfield North America Facebook at a chance to RSVP to our Friday night dance party!
AIM Expo
Join us at North America's largest motorcycle & powersports trade show and lifestyle event!
AIMExpo is a connecting opportunity for interested dealers and consumers alike to experience the brand and learn about the history of the oldest motorcycle company in continuous production.