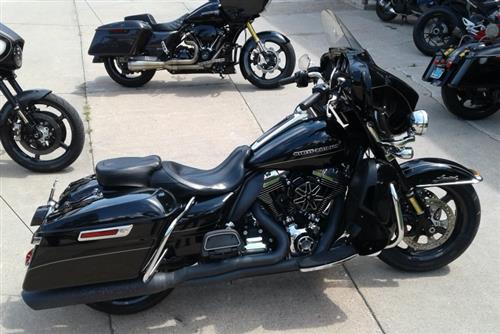 About the Time Doom and Gloom Hits the Horizon another Market Blossoms
by Bandit with photos by Wrench
The Badlands represents the old west and now bikers, due predominately to the 80-year-old Sturgis Rally, Pappy Hoel and Michael Lichter. More brothers and sisters feel the magic in the hills and want to stay. Plus, for outlaw brothers of the wind, this area still represents freedom, and something untouched, for now.
I discovered a new breed of riders in Boulder Canyon in a large open shop. Hidden between pine trees were five Stupid Fast Harley Baggers, a Ducati Panigale and a tricked out 200 mph Kawasaki cop bike.
A handful of guys with the moxie and the money to ride from Deadwood to Denver at 140 mph plus.
Let me know what you think of his Stupid Fast Fleet.
Join the Cantina – Subscribe Today