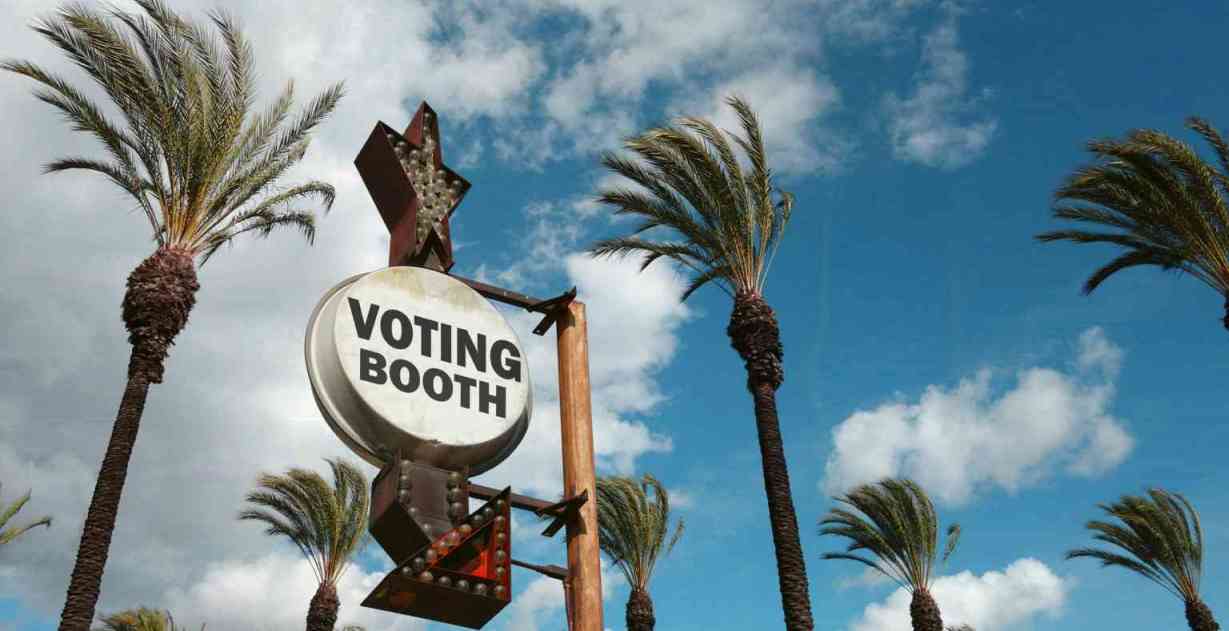 Tomorrow's Outcomes Hinge on Today's Actions
In contrast to the last century, 'Roaring' is not likely to be how the current '20s are remembered. The Jazz Age's nostalgic "carefree" stereotype offers little similarity to the present. Amidst all the uncertainty, one thing is clear: politics are everywhere, like it or not. With all this in mind, big issues are on the table that are ripe with controversy. Decisions on electric vehicles (EVs), automotive fuel supply, and one's own 'right to modify' will make a direct impact on our community and the final results are likely to be consequential.
With so much at stake, enthusiast participation in the political process is crucial—but not difficult. Nearly 7,000 state and federal elected positions are up for grabs in November. Notably, 84% of all state lawmakers will be in the running—marking their first race since redistricting has shifted constituencies. Party control of the U.S. Congress and state legislatures will be determined in the upcoming elections.
Use the voting tool at semaSAN.com/semavotes to register to vote and learn the deadlines for where you live.
In advance, find out if your state and federal representatives are affiliated with the hobby-friendly, SEMA-supported caucuses at semaSAN.com/statecaucus and semaSAN.com/federalcaucus.
You can locate your elected officials at semaSAN.com under the "Legislators" tab.
Ready to influence our nation's public policy roadmap going forward? Good news: the ballot box awaits! This year, head to your polling place with renewed purpose. Learn where your candidates are on issues important to you. Then ensure your voice is heard via your vote. No better way to weigh-in and make sure this important opportunity counts. Take care of fulfilling your civic duty just like your prized ride—with pride in ownership!
* * * * * * * * * * * * * * * * * * * * * * * * * * * *