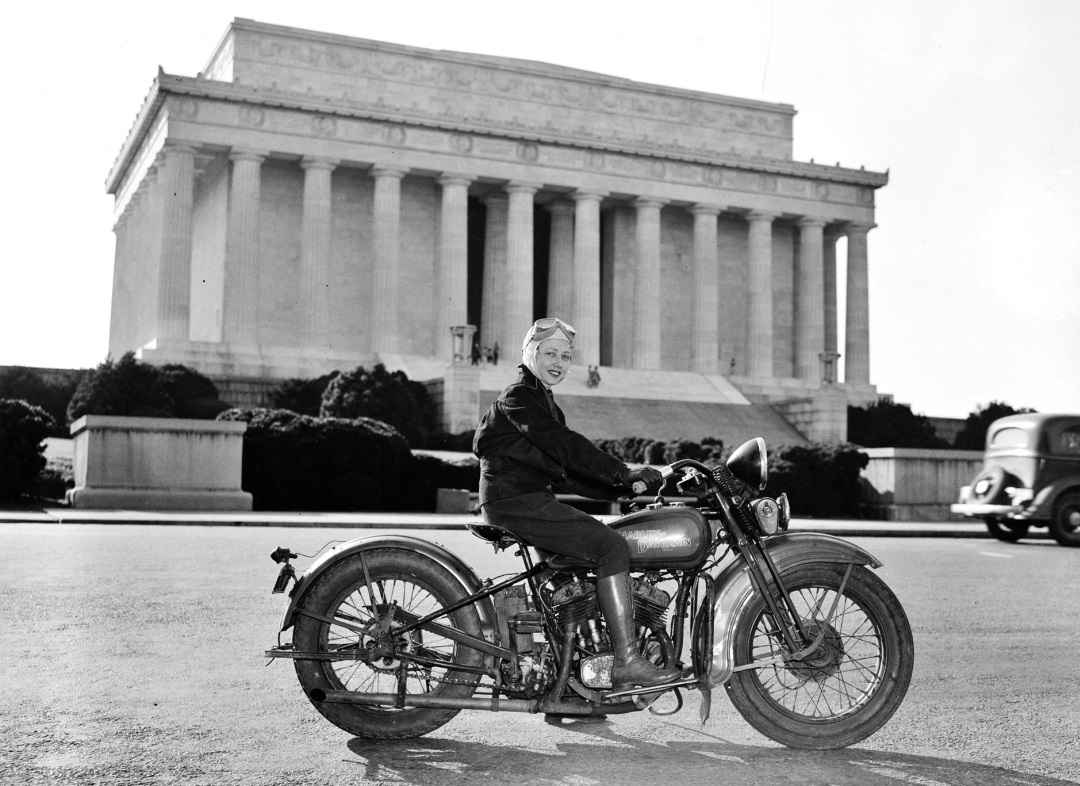 from Jay Jackson, MRF, with images from Sam Burns
Establishment of the Motorcyclist Advisory Council (MAC)
NHTSA announces the establishment of MAC for a 2-year period. The MAC will coordinate with and advise the Secretary of Transportation, the NHTSA Administrator and the Federal Highway Administration (FHWA) Administrator on transportation issues of concern to motorcyclists, including: motorcycle and motorcyclist safety; barrier and road design, construction, and maintenance practices; and the architecture and implementation of intelligent transportation system technologies.
NHTSA is also soliciting nominations for appointment to the MAC.
Applications for membership must be received by NHTSA on or before 5 p.m. EST, December 15, 2023.
* * * * * * * * * * * *