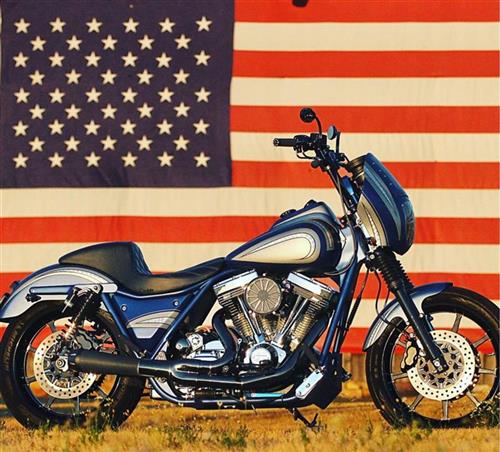 From Discipline to Wild Custom Choppers
By Bandit with photos from Sam
It better be a good one, goddammit. About 1970 I completed another sweat-soaked tour off the coast of Vietnam, my last one. The winding down war took on a pot-smoking air of wonderful R&B tunes, loose broads, long hair and a constant party.
Join the Cantina – Subscribe Today.