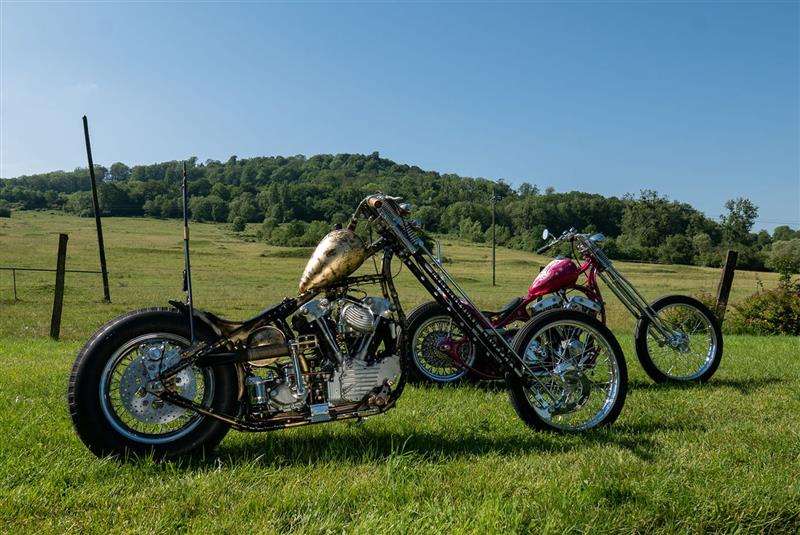 It's an Inspirational Read
Life is nuts, but we're living in the best of times. Think about your phone, your car, all the technology to keep us safe and going to the next wild event.
We look around the world at all the bad shit, and wonder why anyone bothers with the bullshit, when you could be camping, building cool shit, riding with the wind, going on a run, flying an airplane, heading to a car show or a bike show or enjoying a day in the park with your kids.
Okay, so I went on the Cycle Source Podcast last week. I didn't do as well as I would have liked to, but what the hell. It's just a couple of grubby bikers and the lovely Cycle Source Queen trying to entertain more grubby bikers.
– Bandit
* * * * * * * * * * * * * * * * * * * * * *