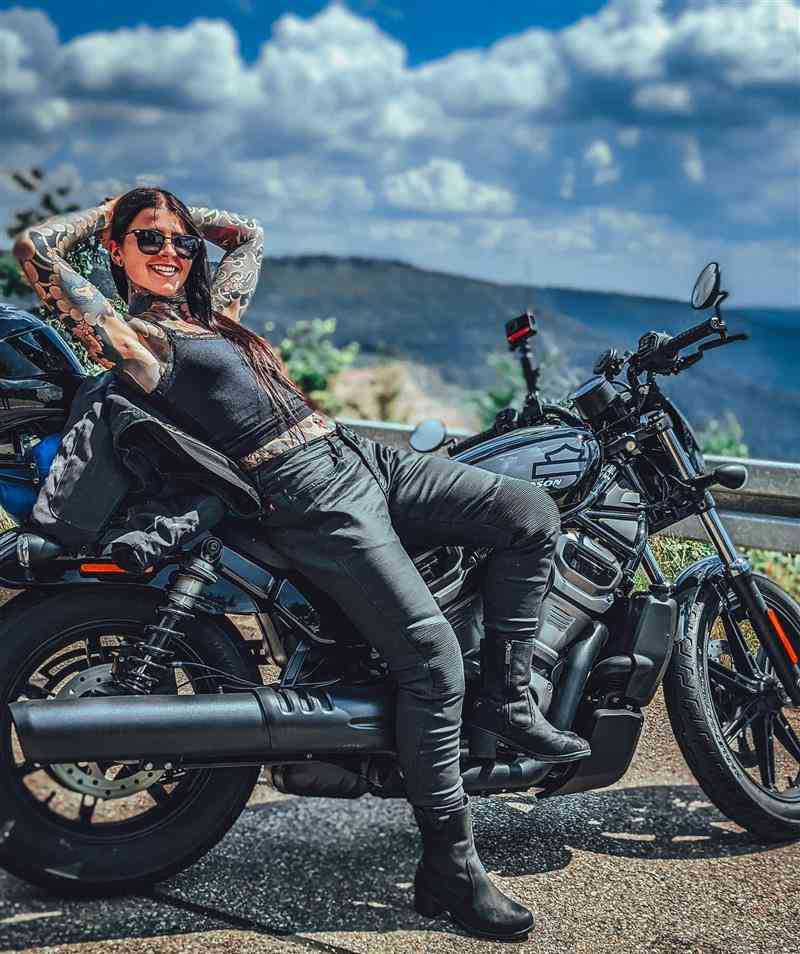 Action is starting to pop
Hey,
Shit's happening everywhere. Action is happening all over the country from the Black Hills to Born Free in Califa.
Gotta wrap it up quick, shit to do.
Bros are rolling into the Black Hills like crazy, maybe they will stay or move onto Milwaukee for the anniversary. Hell, even Willie is planning for Biketoberfest.
Stay in the wind and stay free!
–Bandit
* * * * * * * *