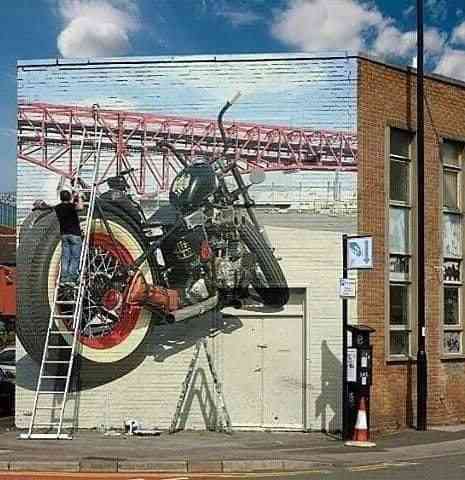 Hang On for the Wild Reports
Hey,
I've been an outspoken outlaw all my life. More than once, I've quit a great job because I didn't like the direction of the ship. I jumped ship into a paddleboat and made my way into the future.
Well, I'm still here and fighting the system for a better, respectful and free future.
Let's hit the news. It's going to be good.
— Bandit
* * * *