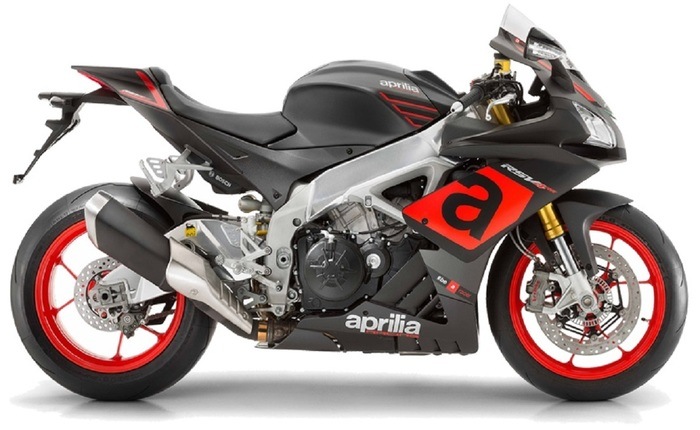 by Abhinand Venugopal from https://www.rushlane.com/
Seeing the success of Royal Enfield in the 250-350cc segment, many motorcycle brands are planning entry with new products.
Royal Enfield is arguably one of the most demanded names in the 350cc category in the Indian motorcycle market. For the same reason, many brands have come forward with their own range of compelling products to take on the Chennai-based motorcycle manufacturer. Now, the Italian automotive brand, Piaggio has revealed its plans to enter the same segment through its Aprilia sub-brand.
Diego Graffi, MD of Piaggio, shares that the company has a lot of interesting in the Indian motorcycle market and sees untapped potential in the 250-350cc market. With Aprilia — the winner of multiple racing championships in the world — under its belt, Piaggio is confident that it can make a strong presence in the market, especially against the likes of Royal Enfield products.
As per data, Indian two-wheeler sales have dropped by 15.74% to 1,28,64,936 units between April to November of the current fiscal year. In turn, Piaggio sales (predominantly, Aprilia and Vespa range of scooters) declined by 16.86% to 48,471 units.
Out of the 7,73,855 motorcycles sold in the 250-350cc segment in the country within the same period, Royal Enfield contributed to almost 99% of the sales, at 7,64,012 units. For the same reason, it makes sense for Piaggio to introduce something that would be much more desirable than the market leader. Mr Graffi commented that this would take time, but is definitely in the plans.
Royal Enfield products have a cult following in the country and some folks even see it as 'the motorcycle' over anything else on the market. The charm of a Royal Enfield is its classic styling that can simply overshadow its relatively poor output characteristics and chassis dynamics.
The new Jawa motorcycles and Benelli Imperiale 400 are the only other products that have made an impact on Royal Enfield's market. Hence, Piaggio's upcoming 250-350cc products should have an edge over these motorcycles as well — if it is a cruiser or classic.
If it is any other type of motorcycle, the competition will be even tougher due to the presence of main players such as KTM, Yamaha, Bajaj, TVS and even the upcoming Husqvarna.
Aprilia currently sells only the SR and Storm range of 125-150cc scooters in the country. About two years back, the company thrilled motorcycle enthusiasts across the country with the showcase of the Aprilia RS 150 and Tuono 150 motorcycles at Auto Expo 2018. Many awaited for its launch for quite a long time, but only to be disappointed in the end. We hope this won't be the case with the newly-proposed Aprilia motorcycles.