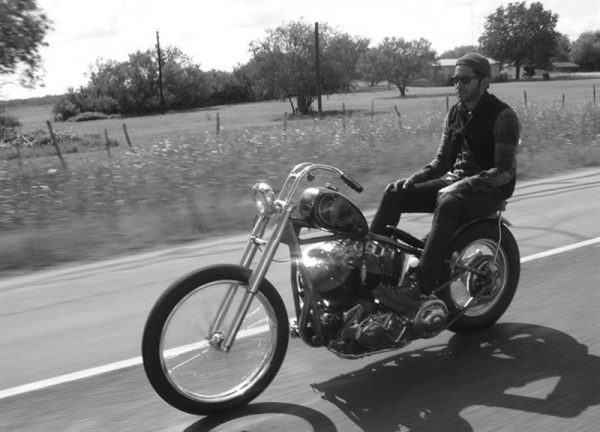 Hey,
I sense the weather changing in South Dakota. The first day of Fall was yesterday. Brothers all over are heading south to Arizona. Some of us will hang out in the Black hills for the winter and the Almanac says it's going to be a tough one.
I'm looking forward to the snow, learning to operate our recently serviced snow blower and getting creative, when we can't go outside.
In the meantime, ride fast and free forever.
–Bandit
* * * * * * * * * * * * * * * *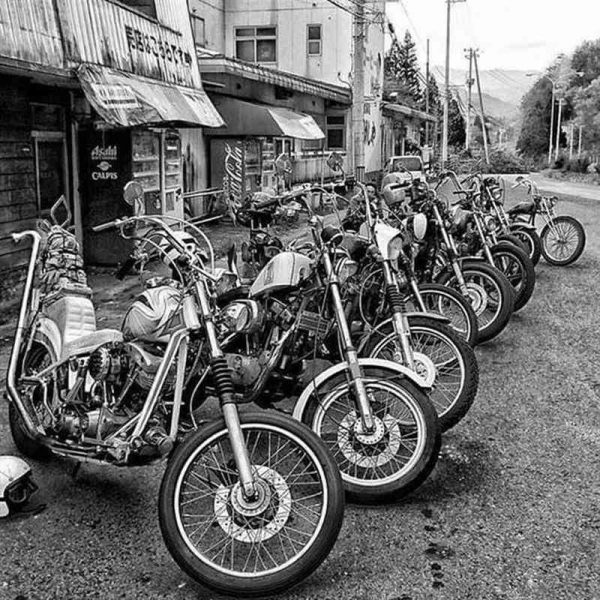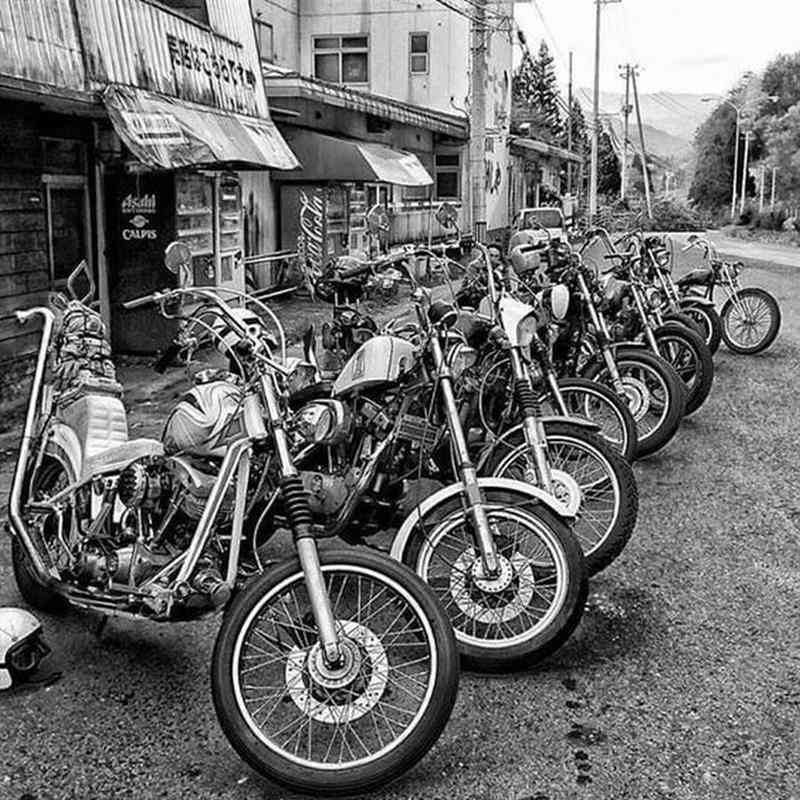 Did you know Bikernet.com has an Official Facebook Page with over 10,000 followers?
Check out https://www.facebook.com/bikernetbiker
Click Like & Get the updates that interest you through automated Facebook Feeds right on your daily screen.