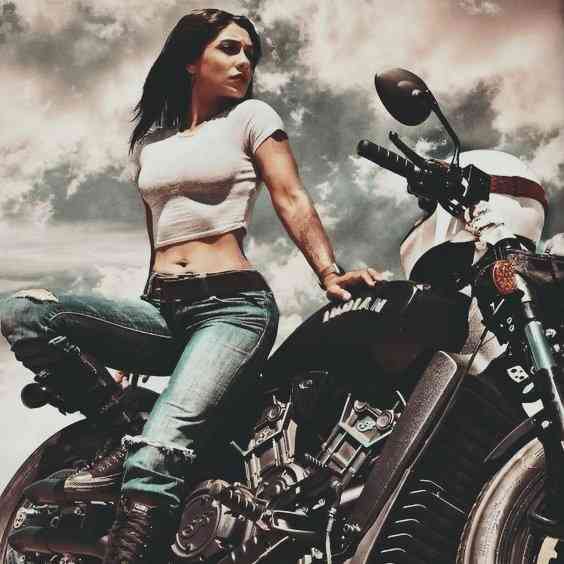 Hey,
This has been a very interesting week as you will see in the news. We are simple humans with tremendous resources and options. We get the opportunity daily to test our abilities.
Like I said recently, we just need to get out of bed in the morning and hit it as hard as we can. One of the wonderful things about humanity and today's technology is the ability to resource anything.
Say, you are trying to build your first chopper and need help. It's amazing the resources at our fingertips today. Just ask questions, listen carefully and take notes.
Let's hit the news.
–Bandit
* * * * * * * * * * * *