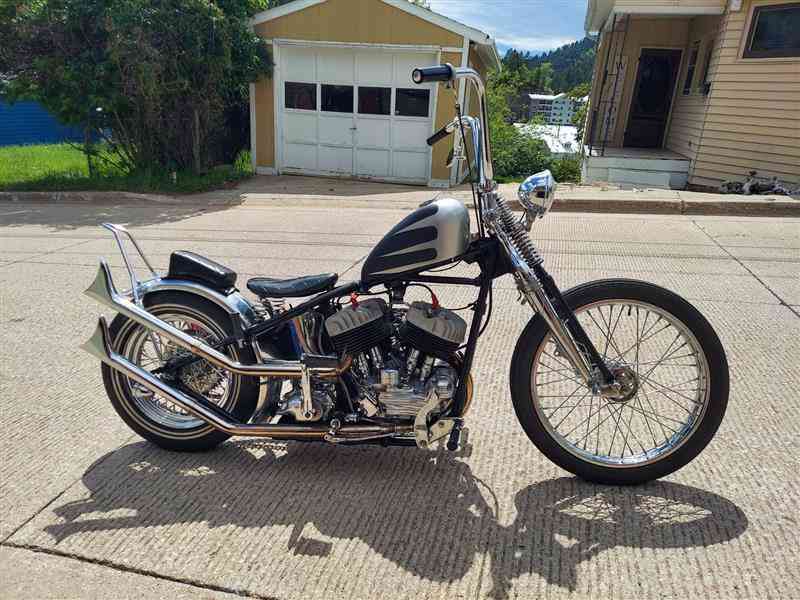 It's all Good and Inspiring…
Hey,
Life for a biker is a wonderful thing, primarily because of the brotherhood. Whether it's club brothers, same brand brothers, two-wheeled brothers, it's a special band of brothers.
I try to relax. You know that business of meditating works, but it takes extreme concentration.
We are working on a tech for Bikernet and maybe Cycle Source Magazine.
I'm real close to another tech about our '48 UL about getting it started and mods for the future. Its full-on first tech is coming. I'm looking for a name for this puppy and I'm working with Atomic Bob on a concept illustration.
Until then, ride fast and free forever.
–Bandit
* * * *
Have a look at our Advertising Programs – none match our comprehensive industry news coverage. For details, CLICK HERE.