It Couldn't Be Better
Hey,
Guys are flying along every highway. Marilyn Stemp held a show maybe two every day. We entered our two Panheads in the Chopper Magazine show at Outlaw square. The action is hot and heavy. The bands at the chip are over the top.
If you want something done to your bike, it's here. I feel so fortunate to be living in motorcycle nirvana.
I don't know where to start. I'm thinking about a Sturgis story. But I better hit the news before it's never completed.
–Bandit
* * * * * * * * * * * * * * * * * *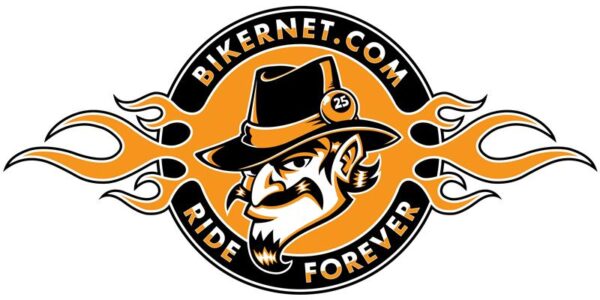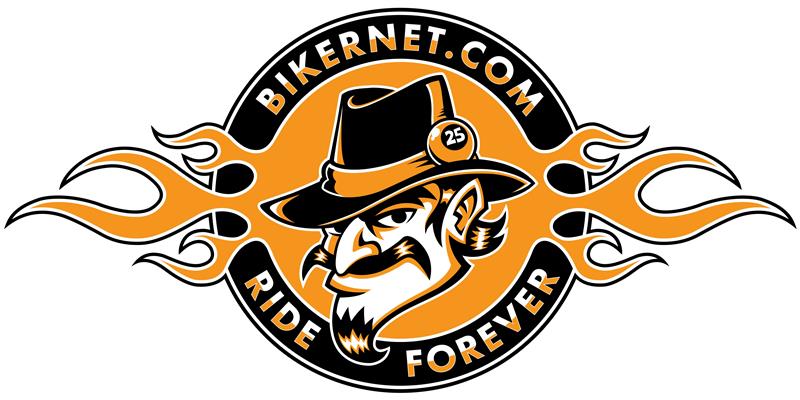 Riding Free for 25 years. Join the Cantina, get free swag and experience the Bikernet motorcycling legacy online since 1996…. Click Here to view Details about Cantina Membership.