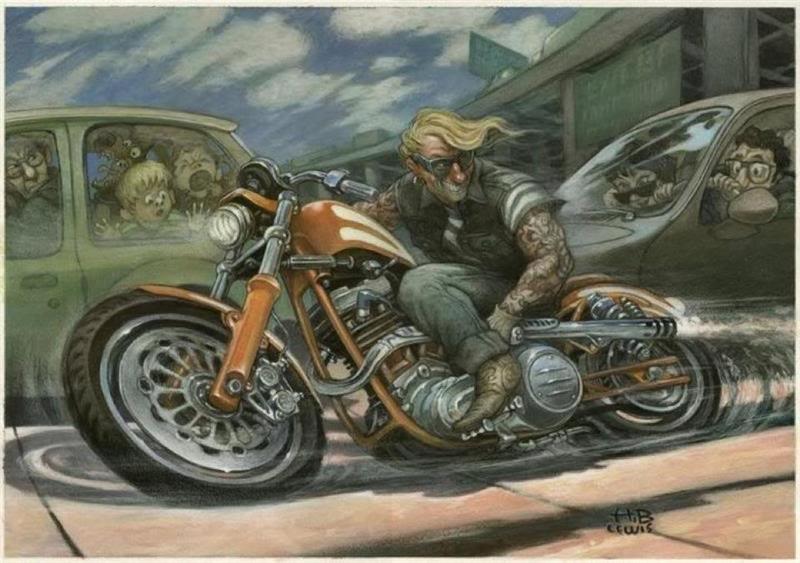 Hey,
A couple of infrastructure changes. From now on, we will post the news on the Free side of the Bikernet Iron Curtain for one week each week. We will also do the same with selected articles before slipping them into Bandit's Cantina archives for our esteemed members.
We need members, but I want the largest readership to check the news. We also need to inform the largest possible audience of the issues facing motorcycling and of happenings on Bikernet. So, what the fuck, I'm giving it a shot.
Let's hit the news. It's going to be a good one:
CLICK HERE TO READ THE BIKERNET WEEKLY NEWS NOW !!!
Subscribe to the Cantina for exclusive access – https://www.bikernet.com/pages/custom/subscription.aspx