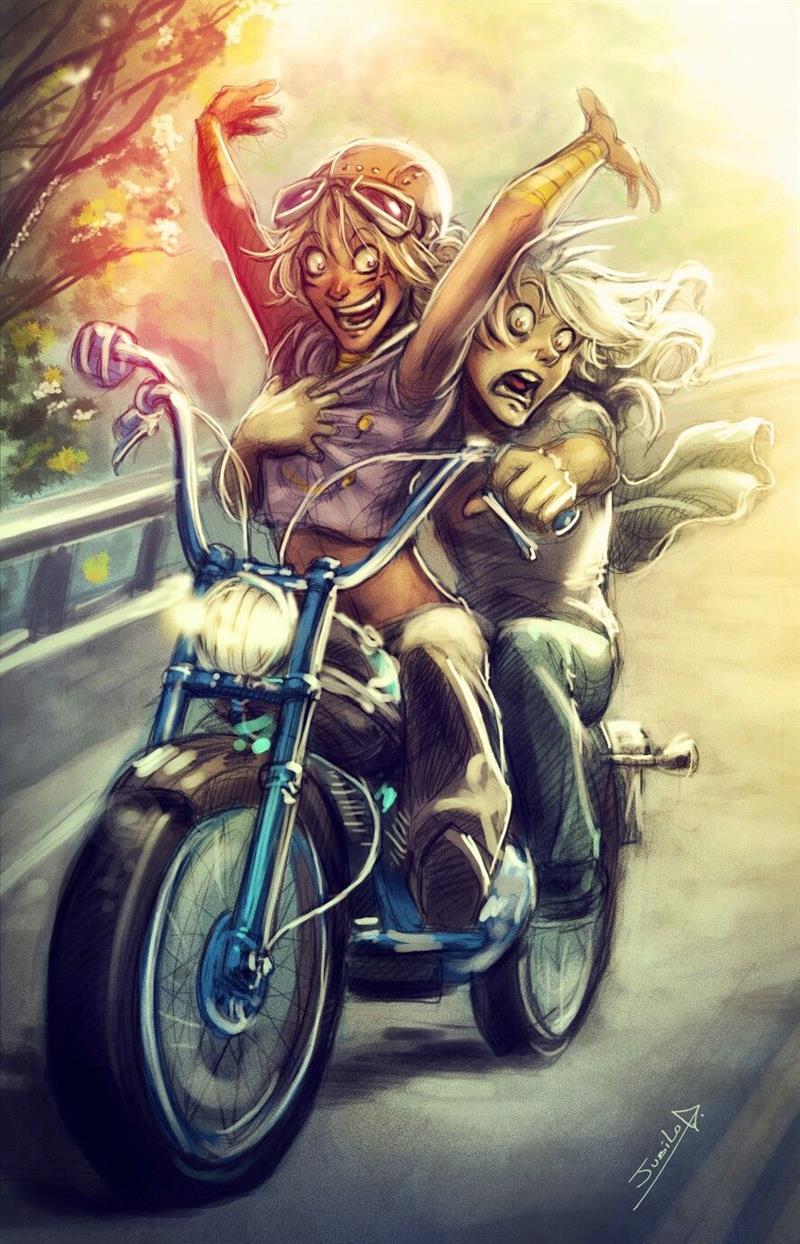 JOIN BANDIT'S CANTINA—It's cheap. It's packed full of interesting and motivational content, projects, rides, you name it. We're not trying to get on TV, we did that. We're not trying to make a movie. I'll leave that to the experts.
We just love women, the freedom to build anything we want and the freedom to ride forever. What could be better.
I'm working on Cantina Episode number 88 right now. Tons of content is archived every week.
CLICK HERE TO SUBSCRIBE TO THE CANTINA
–Bandit