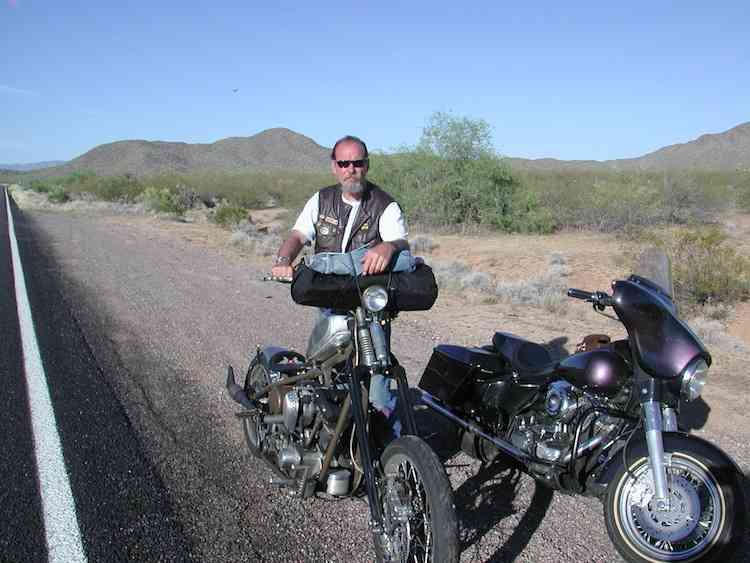 It's a Twisted Web We Are Trying to Navigate Through
MAMA TRIED happened last week and the motorcycle world fled to Daytona Beach for bike week as the world remains in turmoil.
The brothers know how to party. Watch for reports on Bikernet.
We can't ever give up. Let's hit the news.
Ride Free Forever!
–Bandit
Join the Cantina for exclusive featured content.