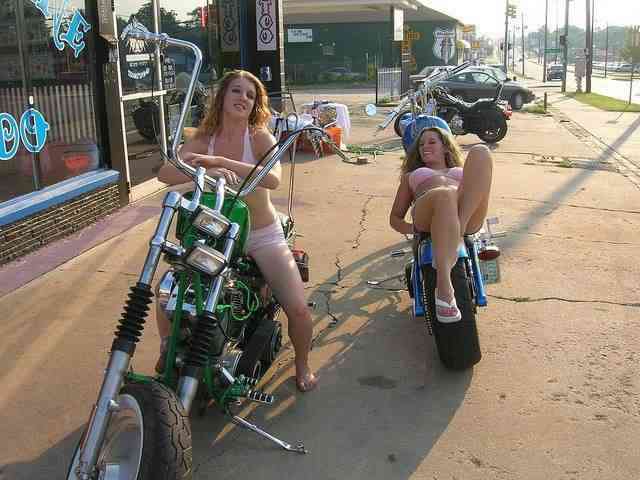 It's Feeling Good
One day it was winter, then someone threw a switch, the temps jumped 40 degrees and the sun blazed. Suddenly, it was spring and we started jamming around the region checking out historic sites, museums and ghost towns.
The Bikernet Weekly News is sponsored in part by companies who also dig Freedom including: Cycle Source Magazine, the MRF, Las Vegas Bikefest, Iron Trader News, ChopperTown, BorntoRide.com and the Sturgis Motorcycle Museum.
Join the Cantina for exclusive content and 25 year extensive archive of motorcycle features, adventures, tech, events & parties, biker novels, industry coverage and the Girls of Bikernet.