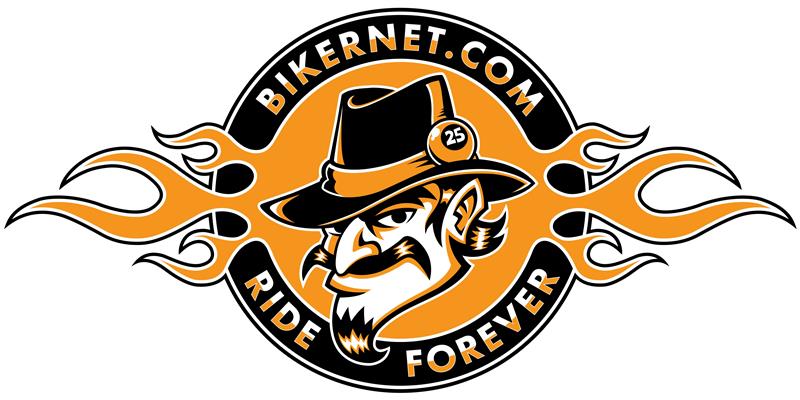 Hey,
It seems odd to say there's hope, when Russia is bombing the Ukraine and my son called and said, "It's WWIII pops."
Truckers are rolling toward Washington D.C. in protest.
Let's hope for the best on all fronts. Freedom works.
Sometimes the news blows me away. I appreciate all the input from readers and the industry.
In the meantime, ride fast and free, forever!
–Bandit
Join the Cantina for exclusive coverage of Motorcycle industry in USA & rest of the world