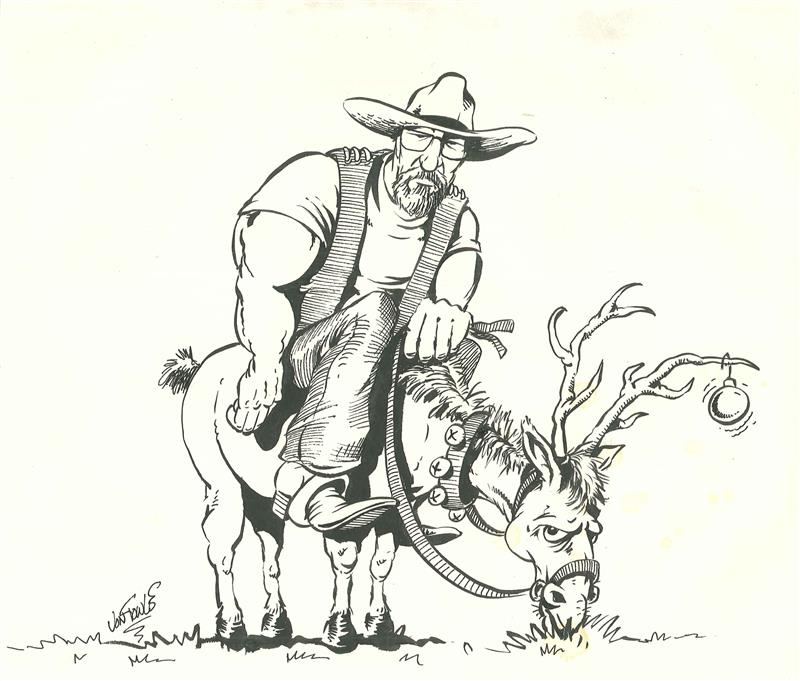 Looking Forward to Next Year with News from Around the World
Hey,
I've been telling friends in a joking manner that 2022 will be a much better year than 2021, "I promise."
That's my optimism pouring forth. I believe it. I believe there is room for truth.
I believe the media will open up and find balance. I believe we will correct our course for freedom and America, or die trying…
We will continue to ride free forever…
–Bandit
Including news from the Center for Industrial Progress, Gas Prices, Dr. Judith Curry, Climate Depot, Indian Motorcycles, India, Cycle Trader, Brough Superior, Indian Chief, Vincent Black Shadow, Sportster, Triumph Bonneville, Norton Manx, BMW R80, Ducati 999, Tesla, Batteries, Epoch Times, Klock Werks, Trask Turbo, Bandit's Cantina and so much more.