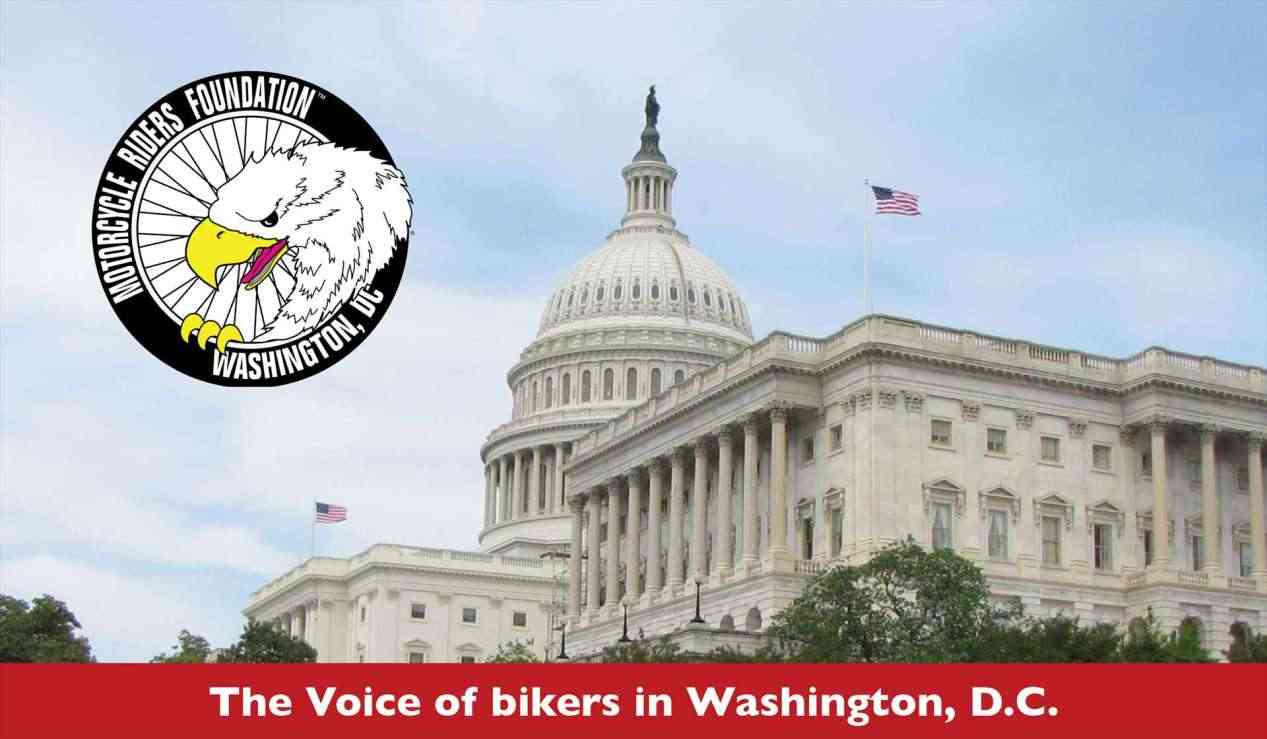 from https://mrf.org/
Chainsaws, Golf Carts, Lawn Mowers… What's Next?
Over the weekend, California Governor Gavin Newson signed a bill into law banning the sale of all off-road, gas-powered engines, including generators, lawn equipment, pressure washers, chainsaws, weed trimmers, and even golf carts. Under the new law, these machines must be zero-emissions, meaning they will have to be either battery-powered or plug-in.
This law is particularly concerning because of the status California holds within the national economy. The population and market size that California commands often forces manufacturers to react by changing products nationwide, to conform to California standards. Additionally, states with like-minded legislatures often follow with similar laws and regulations of their own.
The Motorcycle Riders Foundation (MRF) is concerned that this action by California, will begin a cascading effect that will eventually result in the demise of the internal combustion engine and the fuel supply tied to it. During the legislative agenda setting meeting, held at the 2021 Meeting of the Minds, in Atlanta, Georgia this very issue was debated. Working with our state partners, the MRF is currently evaluating how best to address these concerns.
The final 2022 MRF Legislative Agenda will be made public in an upcoming American Biker Journal.
About Motorcycle Riders Foundation: The Motorcycle Riders Foundation (MRF) provides leadership at the federal level for states' motorcyclists' rights organizations as well as motorcycle clubs and individual riders. Visit the Website https://mrf.org/