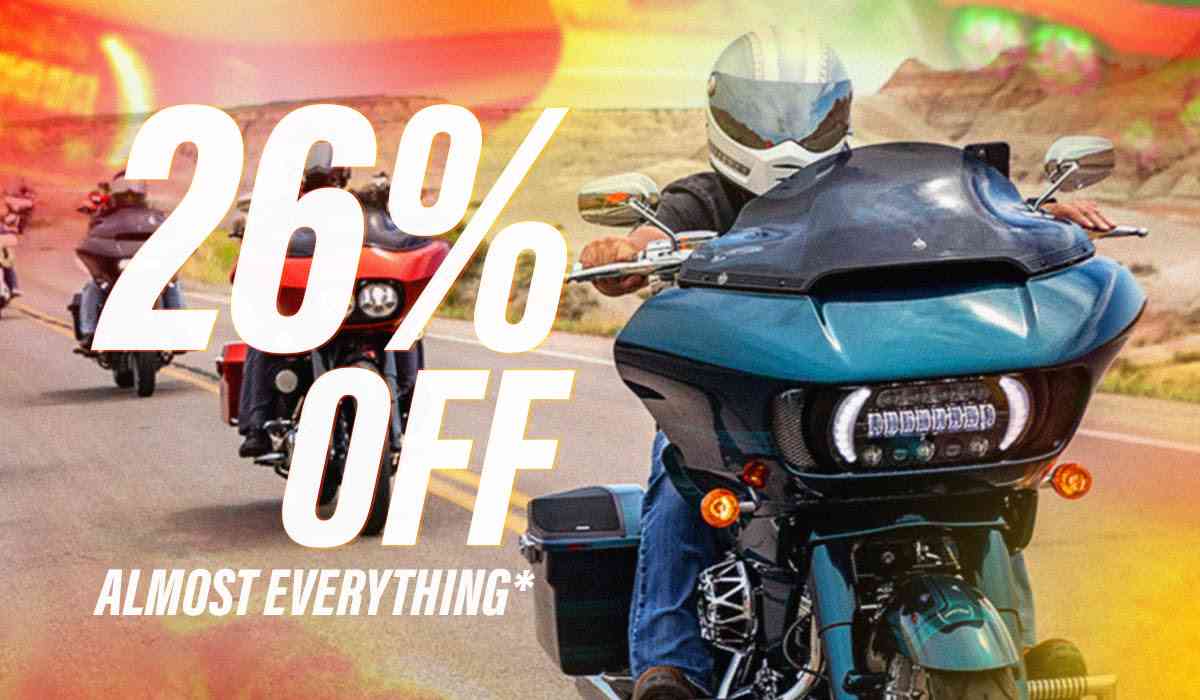 It's that super special time of year again in South Dakota that every midwesterner absolutely loves – we were blasted with yet another blizzard. Yipee. 😒
Just because riding season isn't around the corner for us, doesn't mean it can't be for you! Visit GetKlocked.com and save 26% on almost everything* and get ready for the coming season!
Start Shopping https://getklocked.com/
*Excludes Dixxon and Strider products. Sale ends 2/26/2023.
* * * * * * * * * * * * * * * * * * * * * * * *