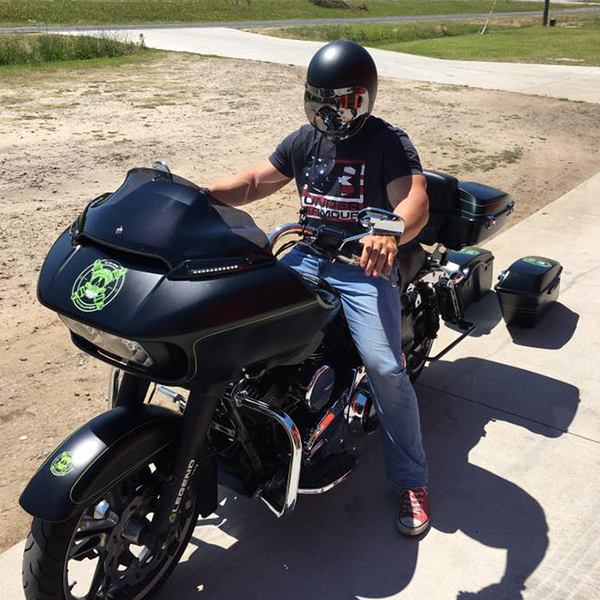 Klock Werks teamed up with Legend Suspension, a suspension line producer out of Sturgis, SD, and is now along for the ride on the annual Legend Suspension Performance Tour and Demo Ride program across the country! Two vans with two bikes, seriously equipped with the best parts Drag Specialities and Parts Unlimited has to offer, haul from state to state to bring reps, dealers, and customers the opportunity to test product for themselves!
It all started about five years ago. Jesse Jurrens, owner, and his team at Legend Suspension knew there was a lot of opportunity in the nation that they weren't able to tap into. It was time to take that potential into their own hands and inform reps and customers around the country in a new way.

"We knew there was a greater benefit to show up at dealers and have the reps, dealer, and customer ride, touch, and feel the product." said Jesse.
The idea to tour the country began, and two years ago, the idea morphed into a plan in which two Ford transit vans would tranverse the US, hitting as many folks as possible in 52 weeks.
This year, the 2015 Road Glides are equipped with products by Legend Suspensions, Klock Werks, K&N Filter, Custom Dynamic Lighting, Feuling, and Bassani Exhaust.
"We hit everyone we can, dealers, mom and pop shops, 10-20 dealerships per week," he said.
Paramount to the success of the program is not just getting the products in front of people but creating a relationship with everyone they meet, from customers, to the techs, sales, and ownership.
Klock Werks already has dealers around the world involved in the "Try It Before You Buy It" Flare™ Windshield Demo program, but the partnership with Legends Suspensions is one more way for you to try the best products on the market before purchase! Think about the demo program as your own personal dressing room.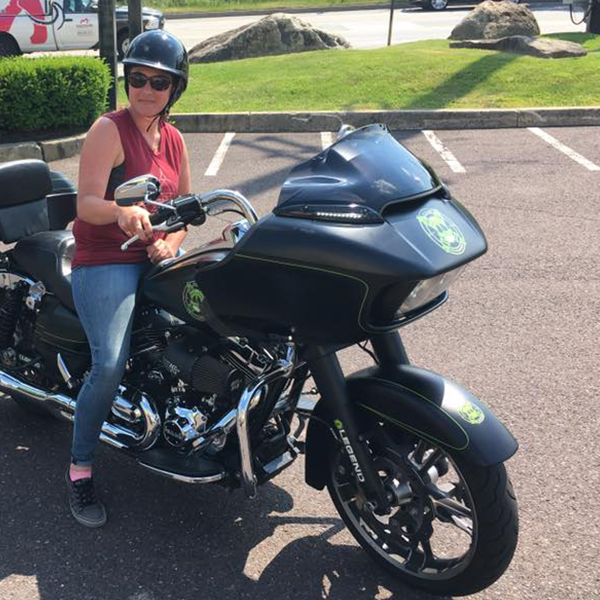 It's this same first-hand experience that Klock Werks has dedicated years to with their campaign, Understand the Difference. Ninety-nine percent of people who demo the Flare™ Windshield for their motorcycle ride home with it that day. The increased stability, improved air management, and bobblehead elimination never fails to impress! Klock Werks parts don't just look great, they are made from the best materials the US has to offer, and they actually improve the ride!
Along with the patented Flare™ Windshield from Klock Werks, the Road Glides have new Klock Werks Device Mounts, powered by iOmounts and Klock Werks audio kits, powered by KICKER. Check out these products for your ride at GetKlocked.com. Shop by Ride to only see parts for your model.
Check out Legend Suspensions on Facebook to see a list of Demo Events coming up, and be sure to talk to your local dealer to learn more about Klock Werks products. If they aren't already running the "Try It Before You Buy It" program, we can help them get set up!