American Freedom is Working
Hey,
This could be a magnificent day in the hood, as you will see in the news.
I wrote a story for Micah's feature in Choppers Magazine. Magazines are heating up again. My grandson, Frankie and the lovely Em set up the FiveBall booth at Born Free. The place was jammed and hot, but the 5-Ball banners flew high.
We will bring you the ultimate 4-speed trans clutch tech. It is working like a champ. Well, sorta. Then we bring you our first VL XA FL build tech with Irish Rich of Shamrocks Customs at the helm.
Have a terrific 4th, stay safe, don't burn the house down. We will be riding free forever.
–Bandit
* * * *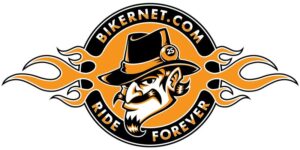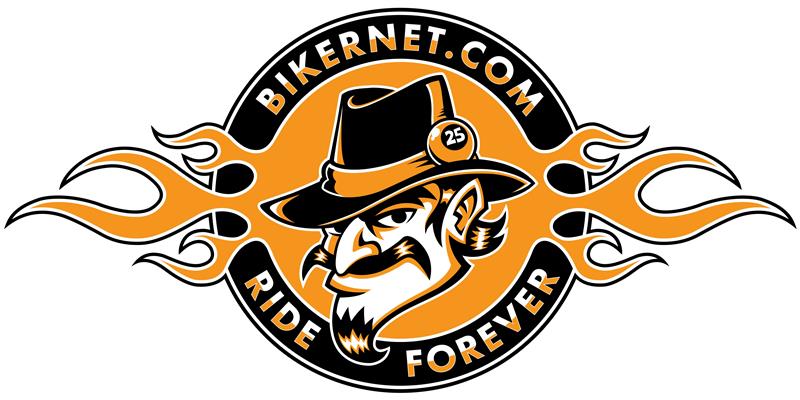 Have a look at all the cool features, reports & news from Bikernet.com online archive dating back to 1996. So much more for you to discover.