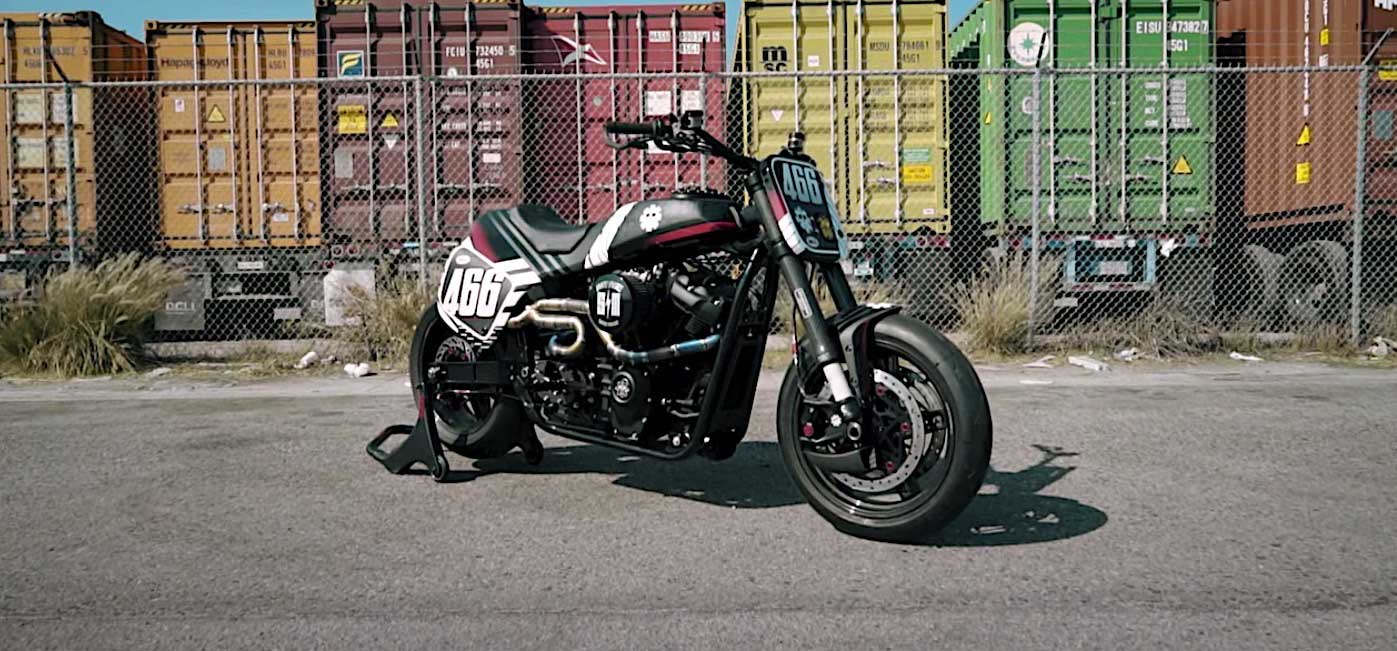 by Daniel Patrascu from https://www.autoevolution.com
Suicide Machine Harley-Davidson Softail Is All About Bare Bones, Light Riding
Weight saving. This was pretty much the idea behind the latest project coming from Suicide Machine Company (SMCO) and destined for the now canceled Born Free Motorcycle Show.
SMCO is a shop we've featured before. Led by two brothers, Shaun and Aaron Guardado, the garage was part of the bike maker's The No Show online motorcycle event, held a few months back in support of all the builders that because of the health crisis were left without a venue to show their creations.
Back then, they presented a 2019 Road Glide Special modified to get a more aggressive riding position, one better suited for trips down highways. And now we're getting a bike the shop describes as a "performance-driven and race-inspired" product.
What you're looking at is a seriously lightened and undressed Harley-Davidson Softail Standard. It is the result of two months of work that saw a lot of the motorcycle's hardware either being removed completely or replaced, all with the goal of making it lighter.
First, a lot of the original bodywork is gone. The fenders have been taken out, a new and full carbon fiber bodywork was placed on top of the frame. Not even the tank remains, having been replaced with a fuel cell hidden inside the new body.
Carbon fiber has been used extensively on this build, down to the tubes and the wheels that now weigh just a quarter of what the original ones weighed. Also, lighting and wiring have been kept to a minimum, and a titanium exhaust was added.
The bike continues to be powered by the stock 107 Milwaukee Eight engine, only it is no longer fuel-injected, but uses a 45mm Mikuni carburetor.
SMCO says the bike can be ridden as is, and you can see a bit of how that's like by having a look at the video embedded below.