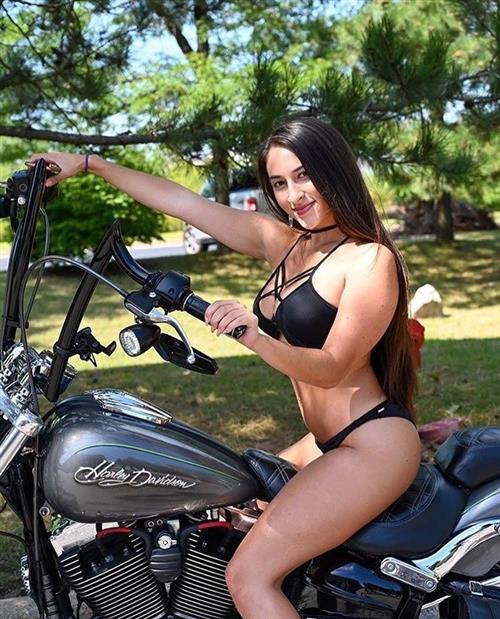 HEY, HAPPY THANKSGIVING FROM THE BIKERNET STAFF
The Bikernet staff wants to say, "Thanks!" In a very big way, we are thankful to still be doing what we love to do everyday.
We are damn thankful to every Bikernet Reader, Cantina Member and 5-Ball Customer for helping us keep the lights on, sharing the action and enjoying the ride everyday.
I wish everyone the absolute best this Thanksgiving. See you in Bonneville next year.
Bandit
Join the Cantina – Subscribe Today