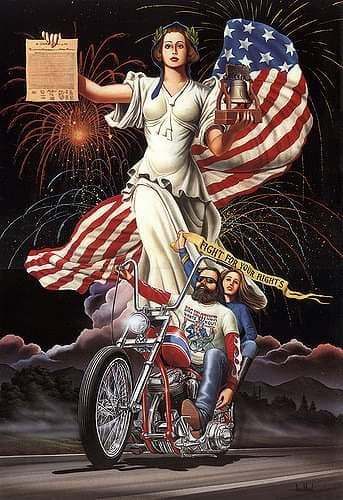 There's Always Freedom in the Air in America
It's Thursday. And we are celebrating the Declaration of Independence that we are all equal and deserve happiness.
At the end of the day, it's up to man to set and enforce morals. We have the capabilities to do everything right. As a brother said as we snorted lines and drank whiskey, "Time will tell and shit will smell."
CLICK HERE TO READ THE NEWS IN THE CANTINA.
Join the Cantina today for just $24